Why You Should Hire A Procurement Headhunter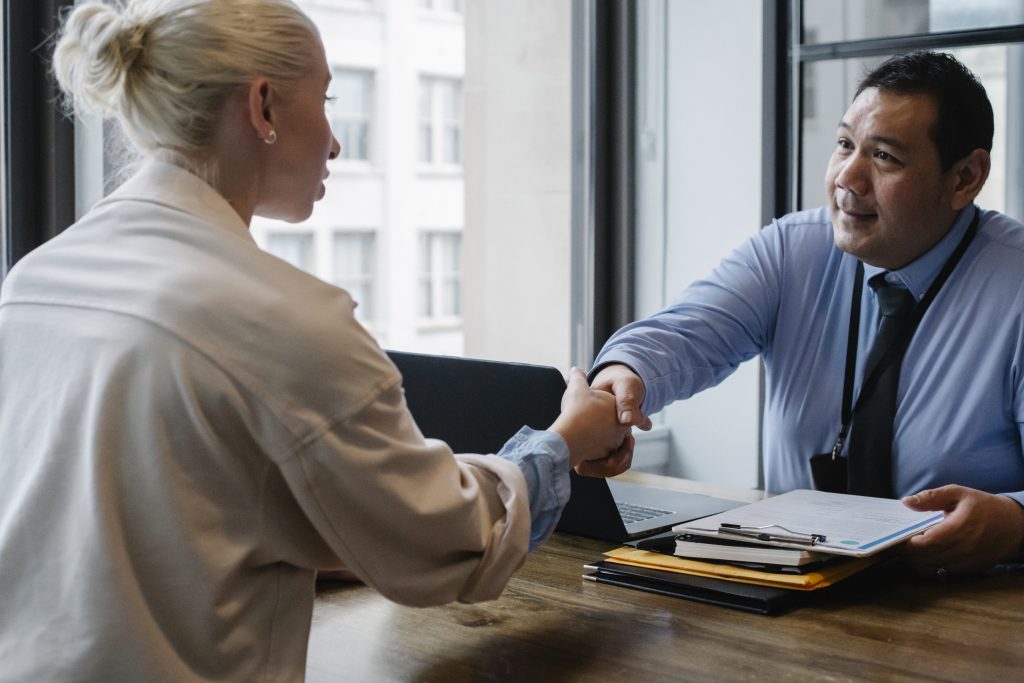 You may ask yourself: "why should I hire a headhunter" and the answer to this question is quite obvious:
You need someone who can fill up positions that you may not be able to fulfill because of lack of resources, lack of time or simply because you do not know how to get in touch with potential candidates. A procurement headhunter is there to do the job for you! They can focus on searching and screening candidates while you can focus on what you're good at: managing your organization.
Headhunters are also well connected. They do know who is the best candidate for your vacancy and if they don't, they will find out very soon.
There are many reasons why you should hire headhunter but what it really comes down to is this:
●     Headhunters have access to talent that you would not be able to reach on your own. The talent that they work with is highly qualified and if they tell you that a particular candidate should be good for the job, then he or she is most likely to be right.
●     In addition to being able to focus on their specialties, headhunters have extensive networks. They know what other headhunters are doing and can provide information on your competitors.
●     In addition to gathering information about your position, headhunters can also provide you with market reports on salaries and trends in your specific industry.
●     Headhunters are not miracle workers and they will not be able to find candidates who are not out there. But they will be able to find candidates who can perform very well in your company and who also meet your expectations when it comes to age, nationality, specialization etc.
●     Headhunters are great friends to have and if you want to reach the top echelons of talent without putting too much effort into the process, you should definitely hire the services of a headhunter.
●     They will do all the hard work for you and will only provide you with candidates who are qualified, well suited for your organization and also available.
And even if you manage to find candidates on your own without using the services of a headhunter, hiring one might still be beneficial because it will allow you to:
1. Find new candidates and screen them
2. Prioritize the order of your top choices and save time with this approach
3. Get market reports and analyze what's going on in the industry/your specific field without having to spend hours looking into it yourself
If you're looking for a qualified procurement headhunter in your area, contact Scope Recruiting. They can answer any questions or concerns you may have about the process and help you gain clarity on all of the benefits hiring a recruiter has.