7 Questions To Ask Your Security Guard Company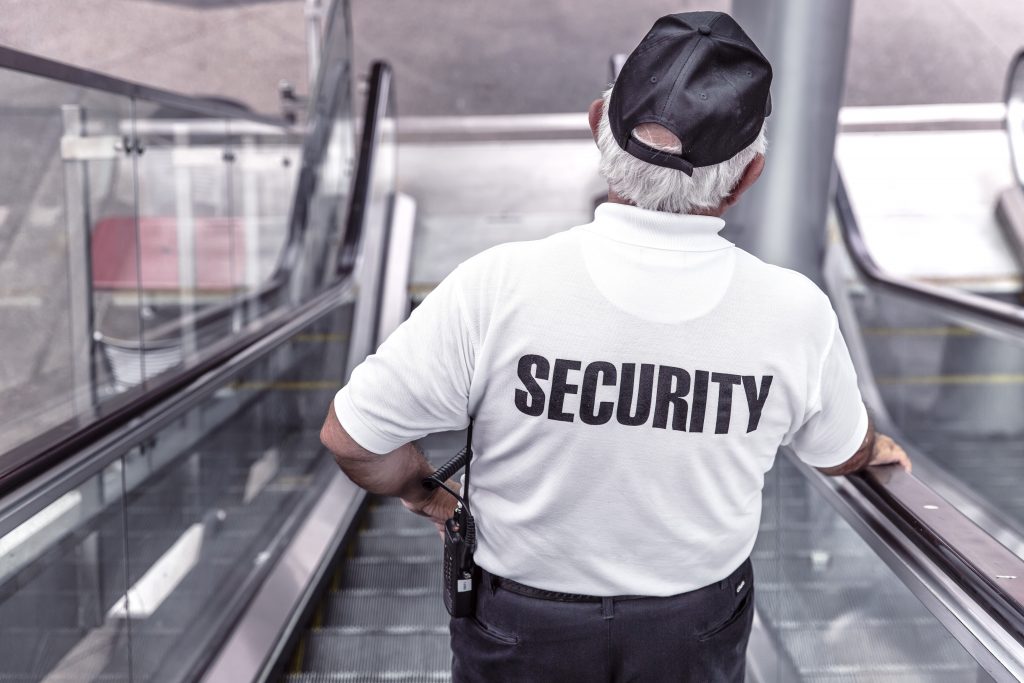 Security guard companies are just like any other business in the industry. They should be able to provide you with a service that meets your needs and offers you peace of mind. Unfortunately, this is often not the case and many people find themselves disappointed when they hire such companies. Here are some questions that will help you better assess security guard company:
1. How long has the company been in business?
A reputable security guard company will have a history of at least ten years. This is because it usually takes years for such companies to develop positive and strong reputations. If you hire a security company that does not have any established record, it might take you even longer to get things done and your safety compromised.
2. How many guards do they have?
The number of guards a security company has is an indication of the extent to which it can serve you. The best security companies will have enough people for round-the-clock coverage, or at least enough to send someone to your property within half an hour after they are alerted about a problem. Such companies also have back up services. They will send guards of different sizes and types to your property, depending on the nature of the problem or location.
3. Do they offer remote monitoring?
Many security guard companies today usually install live-streaming video cameras that help them monitor their clients' premises even when they are far away. These services are low-cost and they can be very helpful in protecting your home or business. If you cannot afford live-streaming video monitoring, make sure that the security guards carry communication devices with them so that they can easily reach help in case of an alarm or problem.
4. Do they have liability insurance?
A responsible security guard company will not only have liability insurance but also take great care to ensure that their clients are insured for any harm or damage they cause. Insurance is a sign of good faith and it will put you at ease knowing that your property and loved ones are protected even when the security guards make a mistake.
5. Do they offer regular training?
Security personnel work as a team and if one of them is not committed to doing his job well, the whole security system will fail. It is therefore important that you work with a professional organization that regularly trains their guards. This way, you can be sure that your property will remain safe from intruders and other threats.
6. How do they screen their employees?
Professional security guard companies will use multiple ways to screen their employees. The most common way is through interviewing and background checks. These companies will probably not hire a person without discussing his or her qualifications and ability to provide the level of service that they promise. Quality personnel leads to quality services and you should expect nothing less from your security company.
7. What are the packages they offer?
Security guard companies usually have several packages for their services to suit different needs that people or businesses may have. Some of them offer basic security while others could include video surveillance, automatic number plate recognition systems, etc.
By asking the right questions, you can ensure you are hiring the right security guard company that you can trust and depend on.