Why You Need a Financial Advisor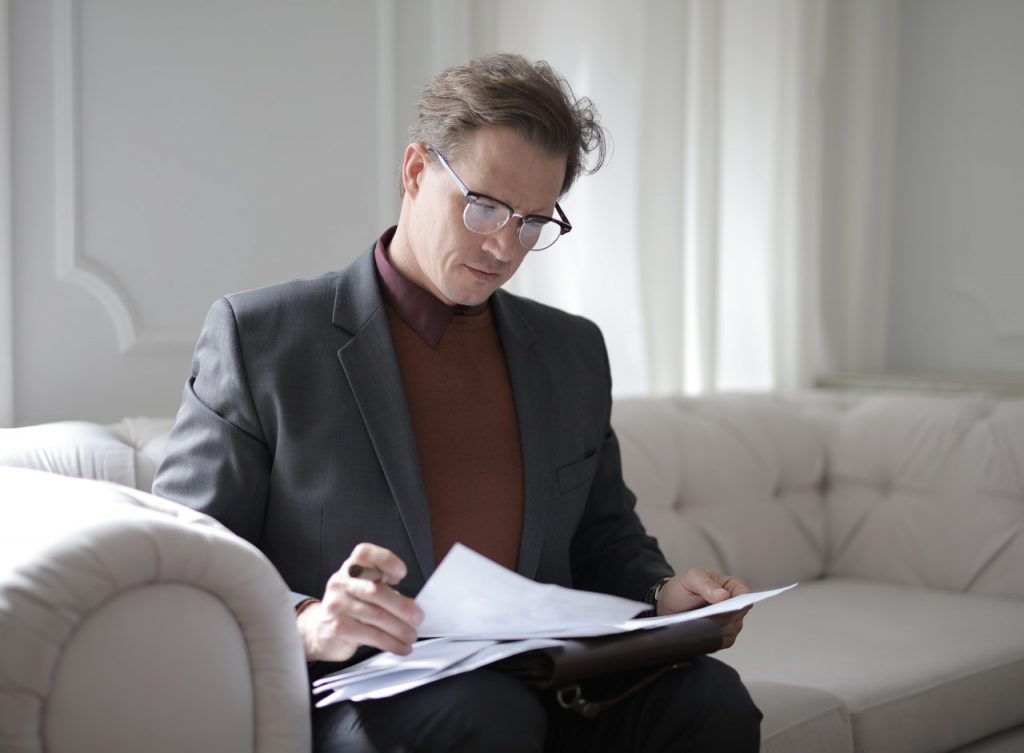 Getting a financial advisor is not a reserve for the wealthy. According to Kevin Cohee, you'll need a financial advisor or planner on various occasions. For instance, it would be wise to get this professional if you do not understand managing your finances. You'll also need them when expecting a baby, retiring soon, or divorcing. Here are a few reasons why this will be vital.
Manage Spending and Saving
As long as you want to secure your long-term future, you need to spend your money wisely. It would be best if you also built enough assets while still young. Fortunately, a professional will help you maneuver all the loopholes.
A financial advisor will assess your expenditure, guiding you to prioritize. This move ensures that you remain with enough disposable income, a critical element in saving and building wealth in the long run.
Help Plan for Retirement
Planning for your retirement will help avert financial crises once you retire. You'll need to craft robust strategies to ensure that you have a consistent income during this period. Hiring a professional financial advisor will relieve you of this burden. This professional assures you of formidable strategies to ensure that you do not run out of cash in the long run.
The professional will evaluate your investment portfolio, determining what works best for you. They will provide insights into which option will give you a consistent income during the retirement period.
Advice on the Best Investment Portfolio
An excellent financial advisor will invest their time on researching and identifying the best investment opportunities in the market. This professional will also draw up plans for investing and how much money should be viable.
Exploring different options can be time-consuming and draining. Yet, this professional, thanks to their extensive experience and skill, will do the job effortlessly. You'll rely on this financial advisor to find the right combination of assets. The idea is to get maximum returns from your portfolio.
At the same time, suppose you have an investment portfolio already. In this case, the financial advisor will provide exceptional wealth management services, ensuring that your investments are sustainable enough to take you through the retirement period.
Tax Guidance
Tax experts understand the tax system better, meaning that they provide insights into managing your taxes. A financial advisor will ensure that you are tax compliant. This move will help avert unexpected headaches in the long run. They could also help you identify how to maximize your returns.
In addition, these advisors are in touch with the various changes in the tax system. Since they are updated, it becomes easier to help you keep your taxes on track.
Protect Your Assets and Family
A professional will guide you on the best insurance cover to take for your family. They will assess your income and identify the best insurance plans for your family. In addition, you can be sure of better asset protection, thanks to the advice they offer on property insurance.
Having a financial advisor by your side is an ingenious move. As long as you have a reputable and experienced advisor, you are sure of the benefits mentioned above.