10 Cyber Security Tips for Growing Businesses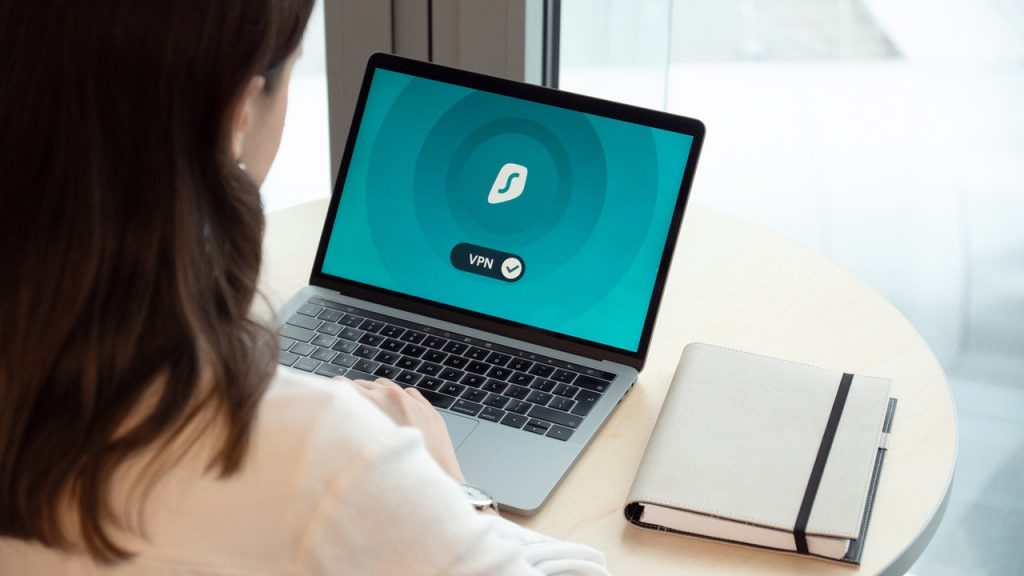 Businesses of all sizes are vulnerable to cyber threats, from the small storefront down the street to the biggest company on the stock market. Even giant companies like Target have fallen victim to attacks that hit millions of customers and caused hundreds of millions of dollars in damage and lost revenue. Fortunately, there are plenty of steps you can take to protect your business and its data so you can focus on growth rather than rebuilding after an attack. Here are ten cyber security tips to help keep your business growth while protecting yourself from these dangers.
1) Create a Great Password
If your business deals with sensitive information, make sure you protect it from outside threats. A secure password helps ensure that data stays where it belongs—with you. But how do you create a strong password that's easy to remember?
2) Encrypt Sensitive Data
Consider encrypting sensitive data (i.e., social security numbers, bank account numbers, etc.) if you use it on your business website or in files stored on your servers. Encrypting information helps protect it against unauthorized access if a hacker were to gain access to your servers or network. While encryption can't solve all security problems, encrypting vital data is an essential first step in keeping hackers at bay.
3) Use Two-Factor Authentication
2FA adds a second layer of security by requiring you to provide something in addition to your password when logging into accounts and websites. For example, it could be a six-digit code generated via an authenticator app on your phone or a one-time login code sent via text message. To keep cybercriminals from gaining access to sensitive business data, use 2FA across all of your accounts.
4) Protect Online Payment Gateways
Business owners can protect online payment gateways by using layered security and two-factor authentication. Two-factor authentication requires users to log in with a password and then provide a second authentication method—typically via a short code sent to their phone. One way to set up your two-factor system is by installing an app like Google Authenticator or Duo Mobile. Additionally, products such as RSA SecureID work as hardware authenticators, similar to how we use physical keys today.
5) Don't Click Links from Unknown Sources
While most of your customers will probably never fall victim to phishing attacks, there's no harm in being extra vigilant. If you receive an email that looks like it's from a friend, but you can't remember when they sent it, assume it's fake. This applies even if your friend has a different email address or owns their own business.
6) Have Anti-Virus Software Installed on All Machines
There's a reason why you see anti-virus software companies advertising all over—because it works. You might not be able to stop hackers from infiltrating your network, but you can certainly install anti-virus software on every machine in your office so that if one of them does get hacked, it can't spread to any of your other devices.
7) Backup Data Regularly
Data backup can mean many things. For small businesses, it often means backing up important information to an external hard drive that is kept in a fireproof safe in case of an emergency. Data backup can involve thousands of people and millions of dollars in extra spending per year for more giant corporations with multiple locations and servers. Regardless of how you implement your data backup plan or whether you choose to do so at all, there are some steps every growing business should take to ensure cyber security.
8) Keep Business Information Confidential
Protecting your company's sensitive information and data is crucial, especially when working with vendors and partners who might be looking to take advantage of your growing business. It's a good idea to regularly review your cyber security policies—from employee training to ongoing risk assessments.
9) Use Secure Servers/Databases
It's essential to use secure servers and databases when storing your company's private information. Check with vendors to see if they encrypt data or take matters into your own hands by using a Virtual Private Network (VPN) or an encrypted email service like ProtonMail. Encryption doesn't just stop with your server—mobile apps should be protected with strong encryption so that no one can access customer data even if their device is stolen.
10) Update Software Regularly
If your company is growing rapidly and you're not yet experiencing a noticeable uptick in cyber attacks, there's a good chance it will happen at some point. That's why it's essential to have all of your software, hardware, and applications updated regularly. Otherwise, you could be stuck with old versions of applications that are more vulnerable to hacks than newer ones.