The Most Common Permanent Makeup Options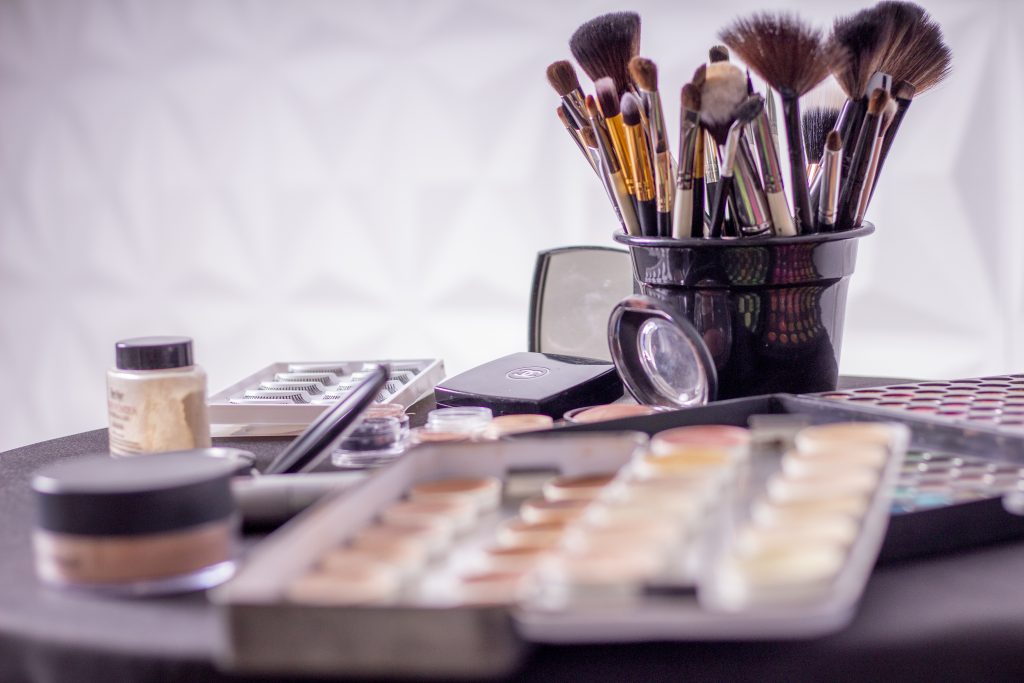 Permanent makeup, also known as derma pigmentation, micro pigmentation, or cosmetic tattooing, is a technique that can leave you with a sharp cat's eye, tinted lips, and full brows for years. Basically, you just wake up, take a shower, put on your moisturizer, and are good to go. This type of makeup can last anything between 1 to 3 years, saving you hours spent on a chair doing makeup. If this is something that excites you, read on to find what your options are when it comes to permanent makeup.
Lip Blushing/ Lip Tinting
Unlike what the name suggests, there is no blush involved in this technique. This is a tattooing process that fills your lips. It is almost like lip fillers, only that lip linting not only gives your lips some fullness but it also adds some color. You get to pick the shade you want, and the specialist uses some needles to deposit pigments underneath your lips. The end result is a lot more natural than lip fillers. This process is more intense compared to other types of permanent makeup. Also, because lips are more sensitive than other parts, you might experience some pain and swelling.
Microblading
Another popular form of permanent makeup is microblading, a fancy name for eyebrow tattoo. This technique uses a blade to stimulate one's hair stroke, giving you a neat but natural look. A cosmetic tattoo artist uses a needle to deposit pigments under your skin, and while it may sound painful, a lot of people admit it is not. If your daily makeup routine involves filing your brows, then this is something you might want to consider. In addition, the procedure has been approved by dermatologists. The type of makeup lasts anything between 12 to 18 months because the pigmentation will start to fade.
Permanent Eyeliner
This technique is used to give you the appearance of fuller lashes. Permanent eyeliner lasts anywhere between 1 and 3 years. It varies from person to person, depending on how fast one's skin absorbs the pigment. Before the procedure, the specialist will apply a numbing cream to keep the pain at a minimum. You will only feel a pinch here and there. If you always wear mascara and cannot leave the house without it, this procedure is ideal for you.
Freckle Tattoos
Another type of permanent makeup is freckle tattoos. The cosmetic tattoo artist starts by drawing freckles with an eyeliner then uses a stick-and-poke technique to tattoo each freckle. People who had freckles as kids but faded away may choose this form of permanent makeup to give out a youthful look. The freckles last about 1 to  2 years, after which clients return for a touch-up. Skincare products also contribute to the fading process.
Scar Camouflage
This is a tattooing technique that masks scars. It is popularly used for mastectomy scars, but it can also cover other types of scars like acne scars and stretch marks. The cosmetic artist starts by assessing the scar and your skin color to find a pigmentation that matches your skin. The pigment is then implanted under the skin's surface. Anyone undergoing this procedure may have to undergo 2 to 3 sessions before achieving the desired effect. The technique does not work well on purple, brown, and red scars. Before a scar camouflage procedure, one may have to undergo laser and bleaching treatments first.
One of the biggest advantages of permanent makeup is that it saves time and money. You will not have to spend too much time on a makeup chair or invest in makeup products. However, when you choose to go this route, ensure you are working with a skilled artist with a history of producing good results.