Gifts to Send the Kids When You're Away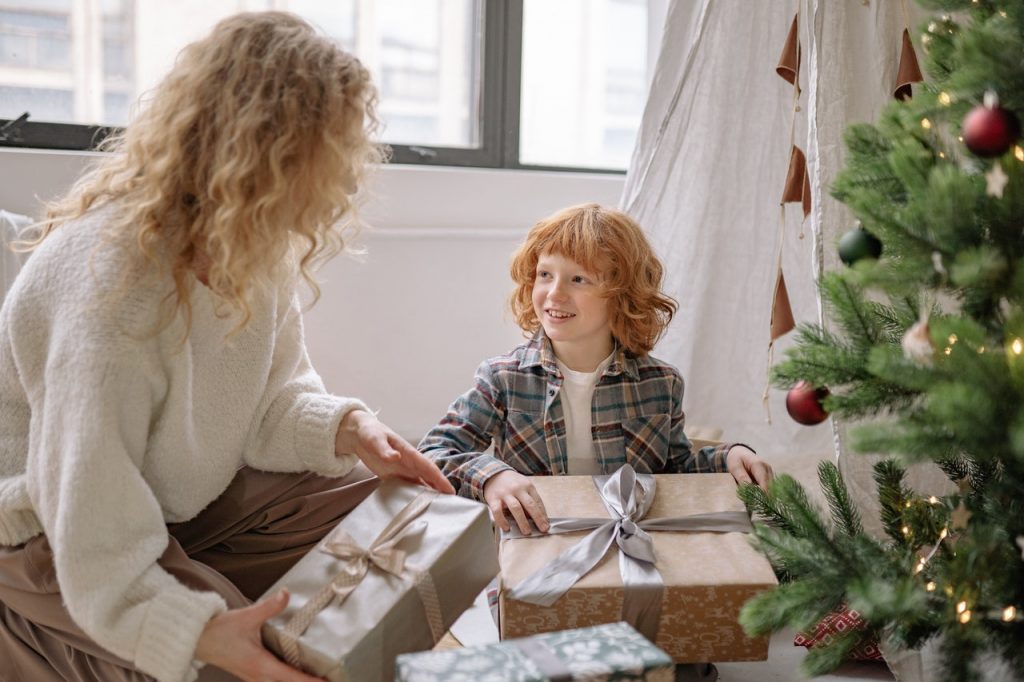 You may have an upcoming business trip or occasion where you'll need to leave, but you'll want your children to know you still love them dearly. These are some gifts you can send them so that they get that vibe from you:
A Postcard
A plastic postcard is one of the quickest and easiest items to give if you want your children to know that you're thinking of them while you're away. Depending on their tastes and preferences, you can choose from a vast assortment of postcards. You should send one of those if you want to do something quick and then send them something bigger and more magnificent later.
A Music Collection
Music is always a special gift to send to someone you love. You can create a disk or USB drive of your favorite music and send it to your children. They'll enjoy listening to the tunes you listen to where you're at.
Self-Created Artwork
Another thing you could send them is self-created artwork. This gift is something that will mean a lot to them because you'll be doing it yourself. You'll be taking the time out of your day to think of something original to draw or paint. No matter what you create, it will be wonderful for them because of the gift of originality that you've given to them. Consider stopping at a nearby store and buying some art supplies to create a masterpiece to send them. You will surely get a positive response for it.
You can choose from hundreds of other things to send your children when you're away. These suggestions are only a few. Sift through the list and then consider giving one of the items as mentioned earlier to your beloved ones so that they know your heart is always with them.