4 Ways to Get an Energy Boost Without Caffeine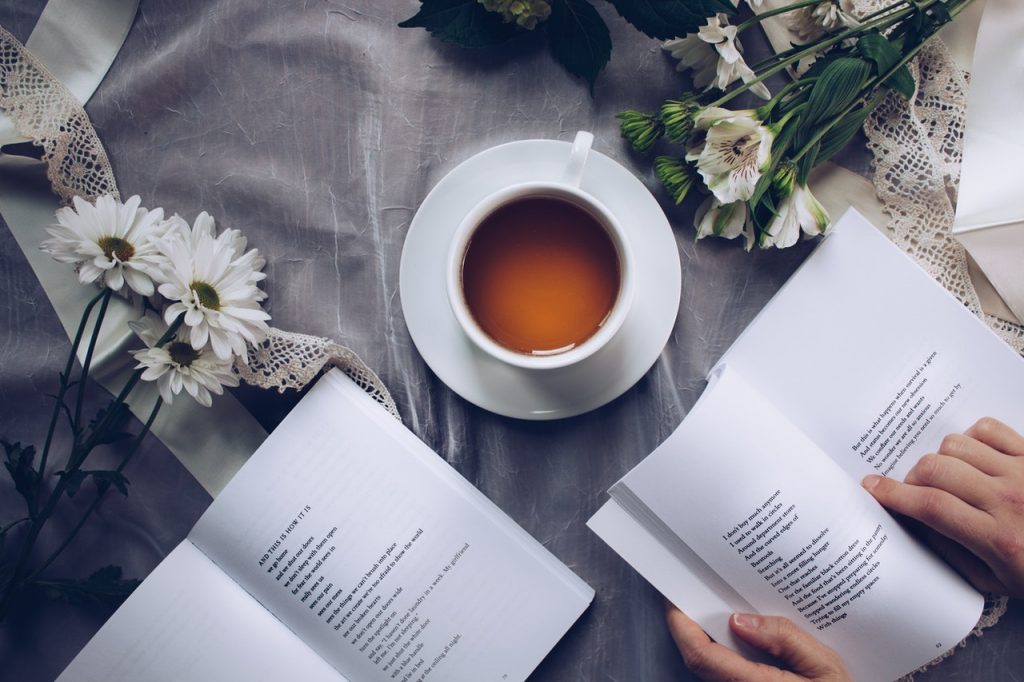 Are you looking for a more natural way to boost your energy? You don't always have to turn to caffeine. There are more options today than ever before to help you get through your day.
Chicory
A top caffeine alternative is chicory root. This plant has roots and other parts that remain above ground. They're taken and dried to use as medicine. It is great since it has a similar taste to coffee but it doesn't give you that same jolt. There are nutrients that include manganese, potassium, vitamin B6, vitamin C, and the prebiotic fiber known as inulin that is ideal for gut health.
Ginseng
Some Asian countries use ginseng as a coffee alternative. This slow-growing plant has a root that helps promote short-term concentration and learning. The antioxidants have potential benefits for the immune system. Ginseng is excellent at lowering your risks for getting the flu and colds. It decreases inflammation and can alleviate body pain.
Water
What's a better way to stay energized throughout your day than water? You won't find anything that will stand up against this most natural of remedies. It's in your best interest to drink about 8 glasses of water per day. Since mild dehydration affects mood, performance, energy levels, and much more, you'd do well to stay on top of your water intake.
CBD Capsules
CBD products usually contain terpenes, but they also can contain other invigorating ingredients like citrus and adaptogens. This is sure to produce some improvements in your mood and energy levels. You truly can energize your body with CBN softgels and other products that contain CBD.