Jumpsuits for Business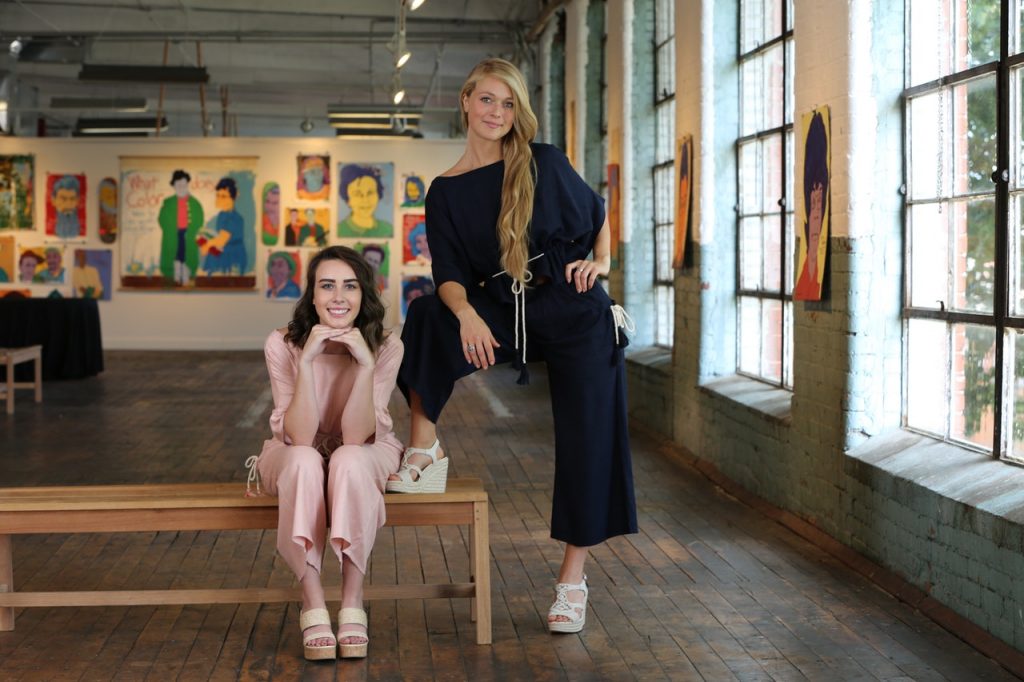 Jumpsuits have come a long way. Created for parachuters who jumped out of planes, it was hence named "Jumpsuit." Fashion designer and a rival of Coco Chanel introduced jumpsuits as a fashion in the late 1930s. It was not until the '70s that jumpsuits grew popular, especially among the disco scene.
Then, in the 1980s, fashion designer Geoffrey Beane took the jumpsuit to its next level, crafting it more like a power suit and including embellishments like lapels, ruffles, and lace-making the jumpsuit super appealing for women to make a statement yet be casual. While the jumpsuit passion soon faded after it was brought back in the 2000s and has become a must-have staple piece in a woman's wardrobe nowadays.
Jumpsuits in the Boardroom?
Is it okay to wear a jumpsuit to work? Yes. Fashion is constantly transforming, and the corporate world is finally catching up, allowing more freedom for what one can wear to work, especially for women.
Tips for Wearing a Jumpsuit at the Office
Now, not just any jumpsuit will do. Here are five tips when it comes to wearing jumpsuits at the office.
Make sure your jumpsuit is the right fit for your body and comfortable in it.
Opt by going for solid and neutral colors over bold, bright colors.
Go for a jumpsuit that features lapels or belts—this aids in creating a sharp, professional look.
Pairing a nice blazer for that business appeal can never go wrong.
Make sure the leg length is long but not too long. Also, opt for a wide-leg, not a narrow leg. Have short legs? You can find jumpsuits in petite jumpsuits styles too.
Now you can effortlessly jump the jumpsuit into the business world, creating statement and style.