Tips For Choosing The Right IT Company For Your Business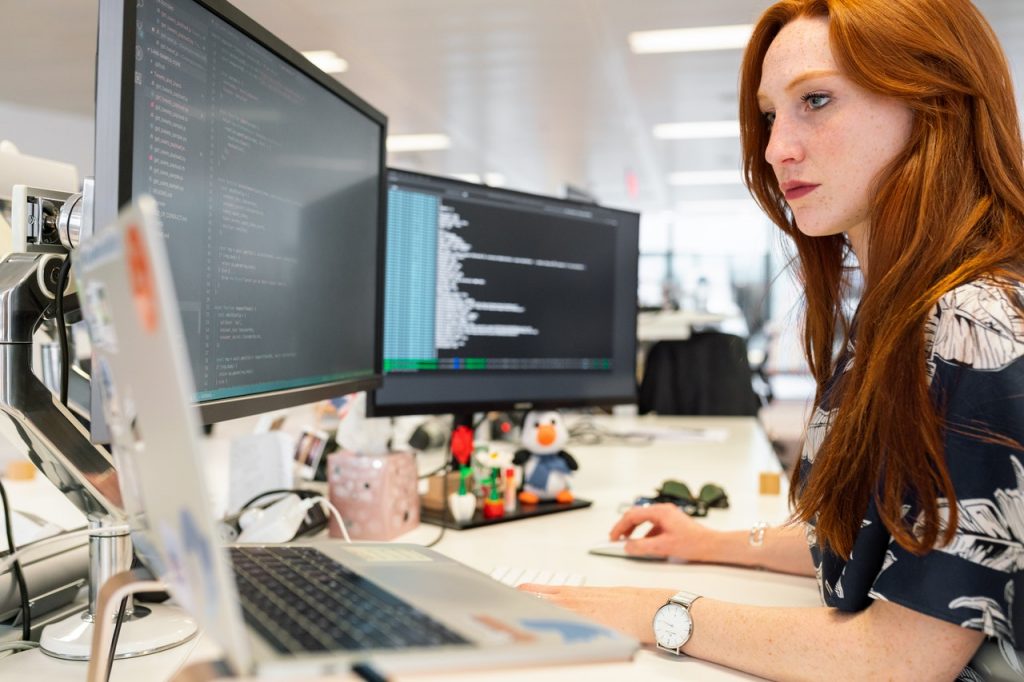 When you're looking to buy IT solutions for your business, it is important that you find a provider who can offer a complete solution. What this means is that the company should be able to provide everything from strategy and planning through implementation and ongoing support.
Here are some guidelines on choosing a reputable IT service provider:
1. Certified And Reliable.
A good IT company will be able to provide you with all the details of an IT Solution, including benefits, costs, implementation timescale and clearly defined roles and responsibilities. It is important that your provider is certified by recognised industry bodies such as Microsoft®, Cisco® or Oracle®. Also look for a provider who has been in business for a number of years and who has a good reputation.
2. Good Business Ethics.
As with any consultative sales process, it is important that your IT service provider focuses on the long term success of your business objectives rather than just driving short-term sales – you can check this by asking how they typically work with existing clients. Also, find out if they have any special industry certifications in areas such as compliance or security that are relevant to your business needs.
3. Specialist Knowledge And Expertise.
Some IT providers will claim to be able to provide everything you need when in fact the only expertise they have is in one area of IT. Check how they work with clients; what kind of projects they undertake, and the size of those projects. Find out if they have full-time staff who are dedicated to your account or whether you will be dealing with different people every time you call for support.
4. An 'Open Door' Policy.
The best IT companies will encourage regular discussion with clients. This can be done through regular meetings, providing regular updates or by offering access to their senior managers.
5. Customer Service Is Key.
IT Solutions are often complex and it is important that you feel comfortable asking questions about what may seem like simple issues to your IT provider. Some IT companies offer a customer service guarantee – this is a good sign as it means they are confident in the quality of their services.
6. Willingness To Educate You.
In addition to offering you IT Solutions, your provider should be able to explain how those solutions work and to give you guidance on best practice for IT management.  This is particularly vital when dealing with a number of different IT systems.
7. Be Wary Of Sales Tactics.
It is important that you feel in control at all times when buying IT Solutions and not forced or pressurised into making any decisions or signing up to any contracts. Also, if your provider starts offering bespoke IT Solutions, ask how these are any different from the standard ones already outlined in the contract.
8. Security And Confidentiality.
Before committing to any IT company, be sure to check it has appropriate security measures in place to protect your data and that its employees are fully vetted. When choosing a provider you should also be confident that it will be able to offer confidentiality and discretion in its dealings.
We hope these tips help you in your search for the right IT company for your business.