What are Some Benefits of a Sports Massage?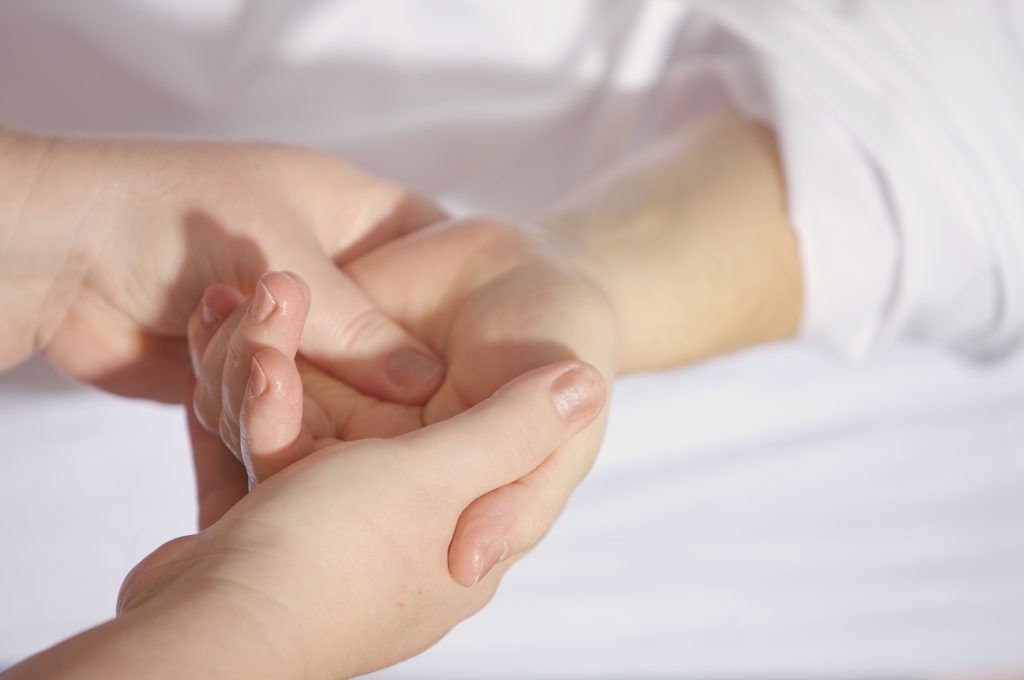 Various athletes have been known to take advantage of sports massages since there are many benefits that come along with receiving them. They can be used before or after performances, during training, or for rehab. It is a common choice amongst elite and recreational athletes. You can learn more about what sports massages are used for any the advantages of them.
Benefits
Sports massage involves the manipulation of the soft tissues of the body. Sports massages only focus on the muscles that are relevant to a certain sport. Many techniques and movements are used during sports massages such as effleurage, compression, tapotement, vibration, stretching, gliding, and many more. Whether you will enjoy your sports massage depends on your personal experience and the type of technique being used.
Various benefits have been reported from athletes that have received them. Some benefits are good for the mind and others for the body.
Some benefits of sports massage include:
Increase in flexibility
Increase in range of motion
Decrease in muscle tension
Increase in overall well-being
Decrease in neurological excitability
Decrease in muscle spasms
Sports massage also include the following benefits:
Decrease in recovery time between workouts
Increase in blood flow
Increase in the elimination of exercise waste products
Side Effects of Sports Massage
There are possible side effects that you may experience from a sports massage such as stiffness or tenderness for 1 to 2 days following the massage. You may also experience a skin reaction from the massage oils used during the massage. Overall, sports massages are deemed safe.
How to Find a Sports Massage Therapist
It is important to find a sports massage therapist who is qualified to provide you with a good massage. Whether you are receiving a sports massage Denver CO-based or another location, you want to search for therapists in your area using the National Certification Board for Therapeutic Massage & Bodywork database. You can also find one using the American Massage Therapy Association database.
When looking for a sports massage therapist, make sure to ask what their certifications are and if they are a member of the American Massage Therapy Association. Find out if he or she is registered or licensed as a massage therapist in your state. You may also want to ask if they can address your own health and fitness concerns. Finally, find out the types of massages they are trained to perform.
Final Thoughts
Since many athletes value sports massages, it may be very well useful for you, especially if you play a lot of sports. If your main goal is to relieve tense and sore muscles following sports or a workout, to achieve relaxation, it may be beneficial for you.