How Video Production Can Help Boost Businesses Online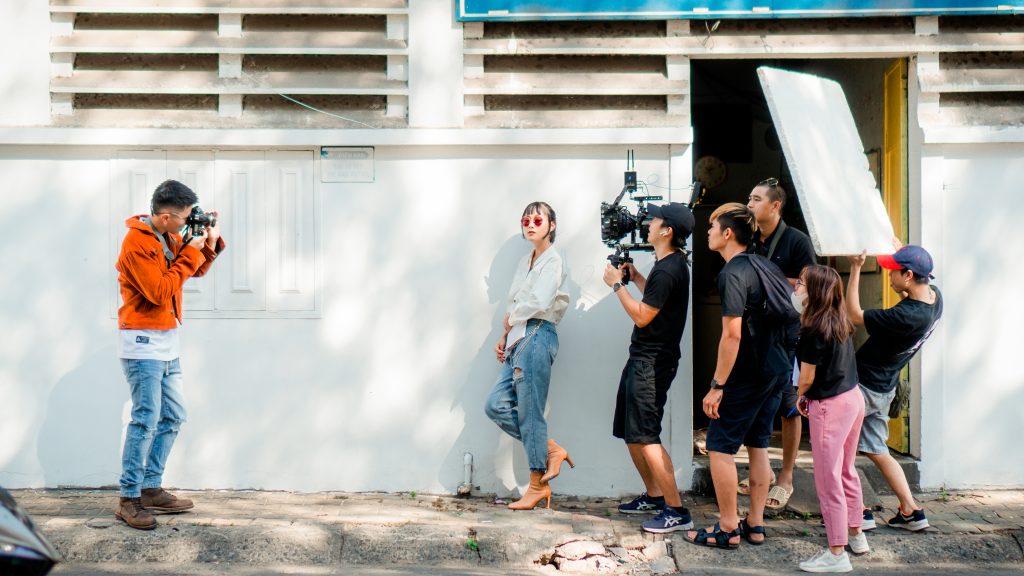 Looking for ways to take your business blog to the next level? The time has come to explore the use of video production and marketing to increase engagement with your blog posts. Before anything else, it's worth mentioning that there are many ways to use video to boost your marketing campaigns. One of those ways is to use video content, which is everywhere, and for which there is great demand from consumers of many brands and companies.
Millennial Appeal
Much of the online content is consumed by Millennials, one of the most knowledgeable generations of the digital environment. However, Generation Z is stronger than Millennials in terms of their digital fluency and dependence.
This generation does not know a world without the internet because, when they were born, the world was already connected online and the foundations of today's digital ecosystem were already laid. This generation sees the web as the starting point, and as an indispensable part of their daily lives. Therefore, considering the ubiquitous role of technology, the expectation of Generation Z in terms of the digital environment exceeds that of any previous generation.
Members of this generation can keep their attention online for as little as eight seconds, which is four fewer than Millennials. While Generation Z's attention span when browsing is short, videos do capture their attention, and retain it, so they are an audience to consider using videos to increase engagement in blog posts. Videos are a motivating factor for Millennial and Z consumers, and many of their purchasing decisions are based on them.
Creation of Original Content
We have talked about the "why". Now let's talk about the "how". There are different ways to use video content to increase engagement with your blog posts. Creating original and authentic video content, as well as inserting that material into your blog posts, will help you increase engagement with your posts.
Types of content to consider
A video about "Who we are"
Tutorials and videos with instructions for doing something in particular
Video Summaries
Vlogs
Customer Reviews and Testimonials
Incorporating video content into your blog posts helps readers share and interact with your posts. Original videos tell a story, so when you master the narrative for your business and create engaging content, people are more likely to comment, like, and share the content with their contacts.
Length of Videos
The length of your videos should be less than 2 minutes. If your intention is for videos to increase engagement with your blog posts, make sure they're short and to the point. Short videos generate more engagement. According to HubSpot, more engagement is seen in videos that are about 2 minutes long. You may think "a 2-minute video is too short for all the information I want to include," but don't worry about thoroughly explaining the aspects of the topic you address in the post. Using videos in your blog posts involves incorporating supplemental information. It's not about covering everything you already said in the post itself.
Use Video Production Company
It is obvious that video production is important to being successful in building your brand online. However, it can be time-consuming for the business owner. That is why it is important to consider hiring a Video Production Company Denver CO-based.