Signs Of A Pest Infestation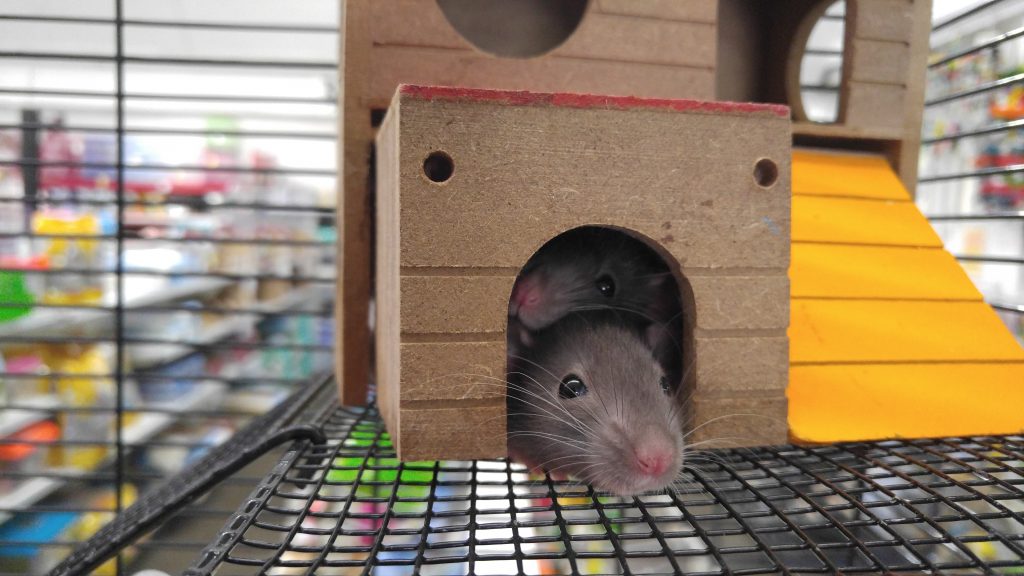 It is important that you do not overlook the early signs of a pest infestation. Many people don't realize they have pests in their home until they see evidence of them everywhere, but this is usually too late. The best way to prevent a full-scale infestation is to catch the pest in the early stages of invasion. Below are some common signs that may indicate there is a problem with bugs or rodents living in your home.
In order to know exactly what signs you should be on the lookout for, check out these common signs that you have an infestation:
• You see a large number of ants, cockroaches, waterbugs, silverfish or other bugs in your home.
• You notice that you have been bitten by fleas or mosquitoes.
• Your pet has tapeworms or roundworms because they have ingested insects.
• Your pet has fleas or ticks.
• You begin to see small brown droppings that resemble ground coffee or tea.
• You begin to notice small holes in the home that look like the work of mice, rats, insects or birds.
• You notice bite marks or claw marks in wood.
• You hear running or scratching in the walls or attic.
• You see large clusters of bugs crawling on your window panes and walls at night.
• You begin to see nests around the outside of your home. (ex. bees, wasps, hornets etc.)
If you notice any of these signs, call a pest control company such as Scout Pest Control located in Huntsville, Madison and Athens, Alabama, to immediately take care of the problem before it gets out of hand. Depending on the pest, infestation can occur rapidly and get out of hand very fast. So you need to act quickly if you spot any of the above signs, or if you have a hunch that you might have an infestation in or around your home.
You should also be careful around where you see the signs of a pest infestation. If it is in your kitchen, food and utensils should be washed carefully and thoroughly before using them again. All cabinets and appliances need to be checked for telltale signs that mice or rats have been into them; then they should be cleaned or repaired as needed. If you see signs of a pest infestation in your bathroom, take care to throw out any old toothbrushes and towels that may be used by rodents as nests and sources of food.
Fleas and mosquitoes make their way into your home in search of a food source. If rodents are present, they will bring fleas and pests with them when they enter the home. Keep this in mind when you see signs of an infestation inside your home.
Remember to act quickly and contact a local pest control company if you are experiencing any of the infestation signs above. It is better to be safe than sorry when it comes to having pests or rodents in your house. It can be a stressful and uncomfortable situation that you want to alleviate quickly.