How to Eat Vegan on a Budget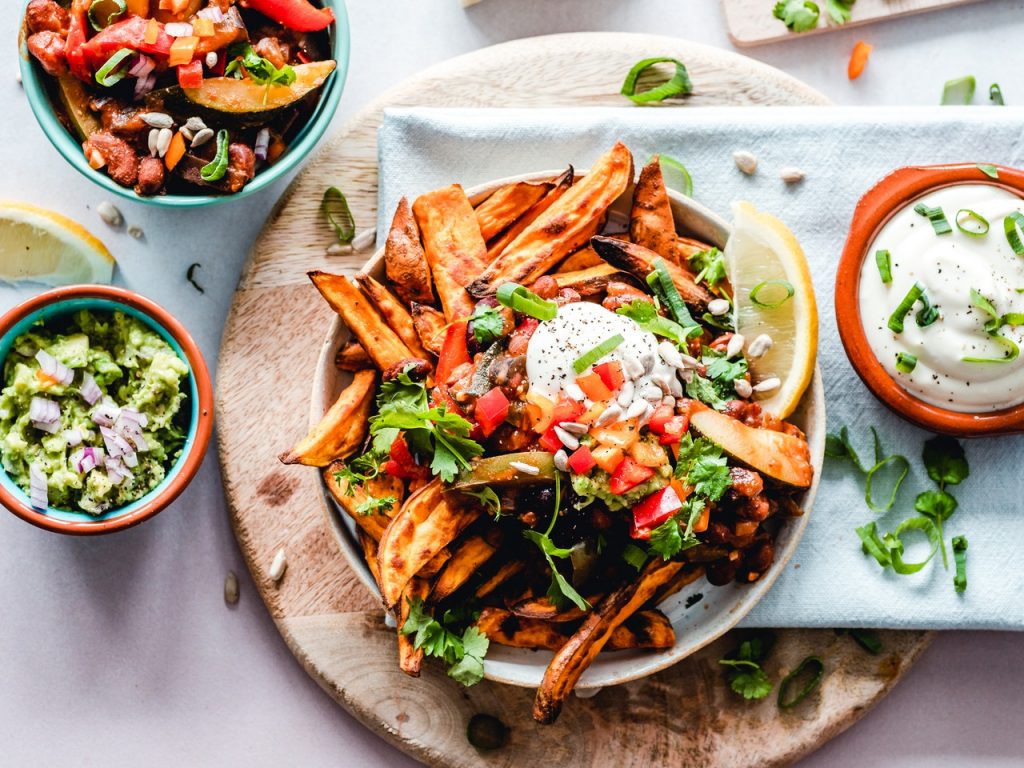 One of the most common myths on veganism is that it is an expensive lifestyle. Contrary to that, vegan diets are pretty accommodating to different budgets and lifestyles. Most foods considered to be a staple on a vegan diet are affordable. This includes beans, seeds, grains, and legumes. You can prepare many vegan recipes even on a budget. Vegetable stir-fries, broth-based soups, veggie curries, and pasta dishes are all good examples of affordable vegan meals. If you are starting this lifestyle, here are a few tips on how you can stay on budget.
Shop Smart and in Bulk
When you go grocery shopping, it is good to shop in bulk. For instance, nuts and seeds are a common staple in most vegan recipes, and when bought in bulk, they can be affordable. Grains and legumes are great for cooking curries, pasta sauces, stews, and soups. Look up bulk stores and bulk websites as you will find that they sell these foods at lower prices than your local supermarket.
Go With Simple Meals
You can start with one-pot vegetarian recipes to keep things simple. You will still get nutritional value for your meal at an affordable price. For instance, coconut curry lentils with rice and kales give you a nutritionally dense meal. Kale contains proteins, magnesium, and iron that can help fight fatigue and boost your immune system. Rice and lentils combined contain amino acids that promote healthy skin, hair, and nails.
Prepare Meals at Home
Cooking your meals from scratch is cost-effective and not as hard as people make it to be. Avoid prepackaged ingredients as they are costly and not good for the environment. In addition, when you prepare your own food, you know exactly what is in your meal. If you often find yourself buying convenience foods, consider getting a lunch box, prepping your own meals or snacks, and carrying them with you.
Go With Easy Substitutions
Making vegan substitutions is not that complicated. This makes it easy for you to adapt to a vegan lifestyle while still enjoying your favorite dishes. The only difference is that you are now using plant-based ingredients instead of meat. For example, pulses and legumes are a good substitute for minced meat when preparing bolognese, shepherd's pie, or chili. If you are looking for something more meat-like, then go with soya mince. It is affordable and a nutritious staple.
Build Your Diet Around Whole Foods
A lot of the necessary staple items are affordable. This includes whole grains, fruits, vegetables, tofu, nuts, seeds, and beans. Gale Tobin recommends taking advantage of this as it will allow you to spend little. When it comes to fruits and vegetables, buy produce in season or on sale, then stock up by freezing them. When buying grains, go with store-brands as they are always cheaper. You may also want to consider legumes as they are usually affordable.
If you are just starting a vegan lifestyle, it is okay to start small. Start making affordable changes, like using mushrooms instead of beef for your meals. The tips above can also come in handy and ensure you do not feel like you are spending too much on your vegan diet.