6 Ways Senior Living Communities Can Keep Your Loved One Healthier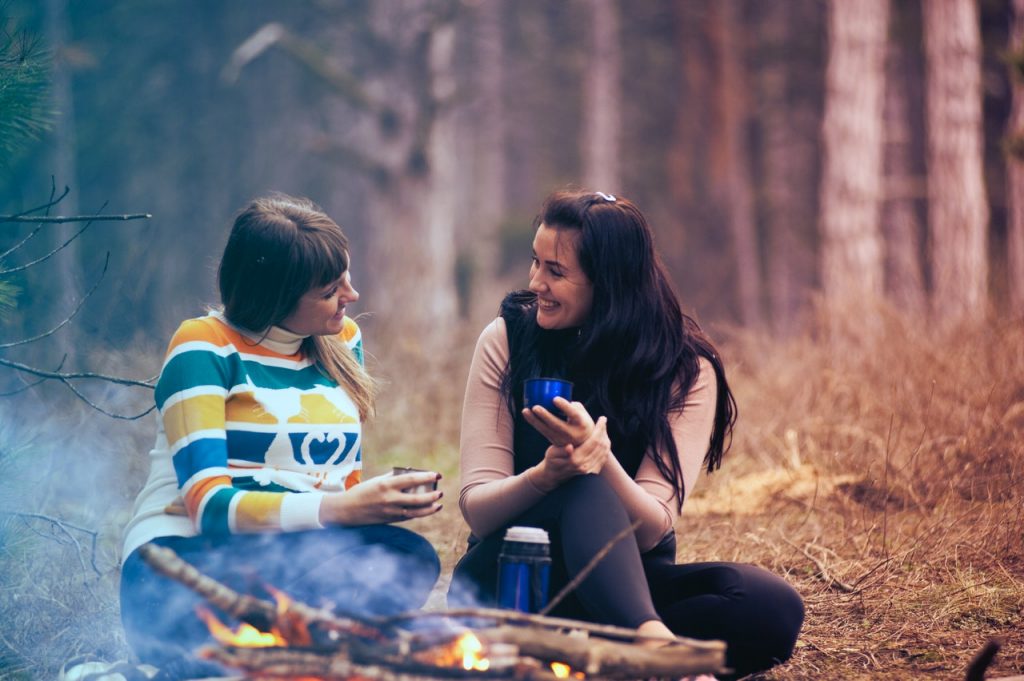 Your senior and loved one deserves to live a full and good life. As they age, they find it hard to meet their expectations and fulfill their desires. It is, however, important to create an avenue where the senior feels loved and appreciated. They also deserve an avenue to remain healthier, functional, and productive. Senior living communities offer such avenues and can help keep your loved one healthier in the following ways.
More Social Connections
Apart from taking in residents, senior living communities strive to foster meaningful and long-lasting relations with everyone. Both the residents and the staff members have the opportunity to interact, share ideas and engage in activities that improve their health. Residents can share meals, opportunities, and programs to improve their health. Note that social connections are vital for seniors struggling with mental health issues. They get positive distractions from social connections, making it easier to deal with their emotions and feelings. Social connections help foster the happiness and fulfillment needed by the senior.
Proper Medication Intake
Most seniors suffer from medical conditions that call for effective medication. As much as they have help at home, people who can push and encourage them to stick to medication are not present. However, when they move into senior living communities, they have staff members assigned to ensure they get proper medication. It is easier to take care of their health with the care and support received from doctors, nurses, and other staff members. With the different medical care needs, taking your loved one to a senior living community proves beneficial in the end.
Better Nutrition
Having medical specialists and people who understand your nutritional needs taking care of you is beneficial in the long run. When your loved one enrolls in a senior living facility, they can have an avenue to eat well and care for their health. The dietitians and nutritionists present understand the senior's need to regain energy and recover from nutrition-related illnesses. There is also the surety of getting quality and quality foods in the facility. Better nutrition goes a long way into helping seniors understand their health needs and care for themselves.
Proper and Quality Medical Care
Seniors who suffer from chronic medical conditions deserve proper medical care. It is hard to get the care and attention they need at home. This is, however, different when they enroll in a senior living community. Most facilities have doctors and medical specialists who provide the needed care and attention instantly. Healthcare providers are available all around the clock. They can handle emergencies and care for the seniors when needed to. The priority of healthcare providers is to offer proper and quality medical services and care.
Life Enrichment Activities
When you enroll your loved one into one of the Villas at San Bernardino, they get a chance to enjoy wellness and life enrichment activities. The designs for these activities are to engage the body, mind, and spirit to achieve fulfillment. Yoga is among the life enrichment activities you should expect your senior to engage in. it is easier for the elderly to stay healthy, active, and productive when their mind, body, and spirit are at peace. There are wellness programs aimed at helping the elderly express and address their mental health issues.
Supportive Living Environment
When it comes to senior care, a supportive living environment is paramount. Your loved one needs to feel comfortable and appreciated. The living environment in senior living communities is conducive and supportive. The comfort and peace of mind of the senior are a priority. There are also supportive and caring staff members in the facilities. Safety is also a priority in these communities, making them better for your loved ones. There are few distractions in the facility, enabling healthier living.
Every family wants their senior members to live a healthy life. It can, however, be hard when they lack support and care. Taking your loved ones is an avenue to keep them safe and healthier. The above guide highlights the relevance of senior communities living to your loved one.