How To Improve Facial Wrinkles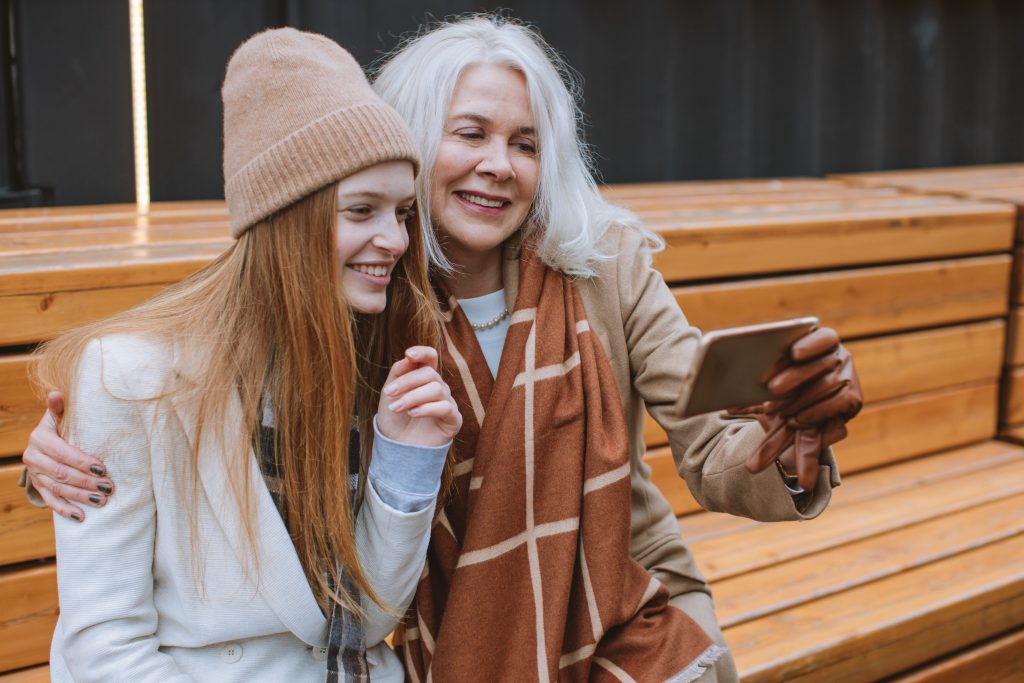 In many postmenopausal women, wrinkles may form around the mouth, eyes and forehead. Women who smoke also tend to have more facial wrinkles than those who don't. But with a few simple steps you can diminish those unsightly facial lines and restore your youthful look! Read on for some great advice on how to improve facial wrinkles.
The first thing you should do is to take care of your skin and moisturize it every day. If you spend a lot of time in the sun, wear sunscreen and avoid harsh chemicals that may irritate your skin. Also, avoid smoking cigarettes as much as possible because this can dramatically accelerate wrinkling.
Exercise frequently and eat a healthy diet to promote the production of Collagen. Collagen is what gives skin its firmness and elasticity, which helps minimize wrinkles.
You should also avoid going out into the sun for long periods of time as this can cause your skin to age quickly. Instead, it might be a good idea to wear a hat or sunscreen to protect your face.
If you are looking for a more long-term solution, you should talk to your doctor about botox injections. Though injections can be expensive and may take a few days to take effect, they do work well. Your doctor can inject this substance into your face where it will help diminish those fine lines and wrinkles.
Finally, use herbs and natural remedies to help restore your skin's beauty. Rosemary is an herb that has been used for hundreds of years as a way to keep the skin looking young and healthy. It can reduce wrinkles, improve circulation and help protect the skin from harmful pollutants in the air.
Cinnamon has also long been used to brighten skin and reduce the signs of aging. A face mask made out of cinnamon, honey and milk can help to improve facial wrinkles over time.
By following the above advice, you should see your wrinkles start to fade in short order. If you are concerned about facial lines and wrinkles, talk with a doctor today to see what he or she recommends.
With these simple steps, you can improve your skin's texture and color to give yourself a younger-looking appearance!