The Benefits of Real-Time Deflection Monitoring for Roof Maintenance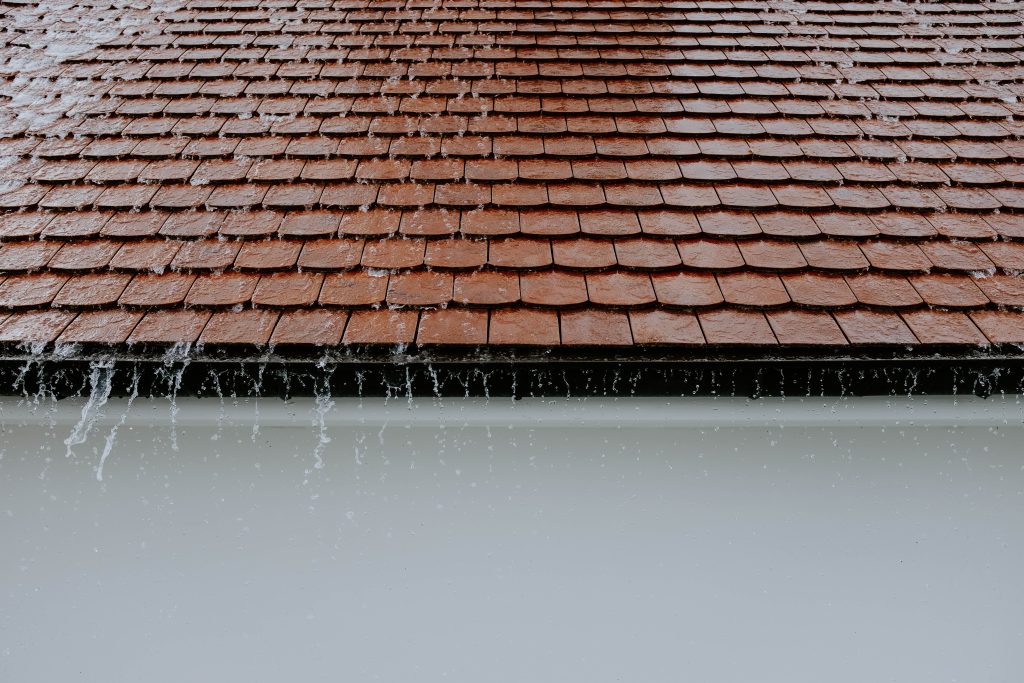 Deflection monitoring systems are designed to detect roof deflection and damage before it occurs. They can save you time and money and protect the structure and contents. They can also help you avoid expensive and unnecessary snow removal. 
Detecting Damage Before It Happens
A significant snow event can wreak havoc on roofs not designed to handle it. Frequent winter storms, bringing rain, ice, and snow, can accumulate load on commercial buildings' roofs that exceeds their design capabilities, potentially leading to the failure of the structure or its collapse. This can result in property damage, business downtime, and injuries, as well as the loss of inventory. A proper, smart strategy for reducing roof load and snow weight can help minimize this risk.
Real-time deflection monitoring for roof maintenance with roof snow load measurement gives you the insight you need to prevent unnecessary repairs, which can be costly and dangerous. You can determine if your roof is overloaded or needs repair by analyzing strain and temperature data. Early warnings enable you to get the necessary maintenance done before it's too late, saving your business a lot of money and time. The system will also alert you when it's time to conduct an emergency inspection.
Early Warnings
The benefits of real-time deflection monitoring for roof maintenance include providing early warnings to prevent damage and loss of life. For example, large buildings and structures such as warehouses, malls, and airport terminals risk roof damage and failure in areas with frequent snowfalls or ice storms. Fortunately, the latest roof-mounted sensors can be incorporated into your maintenance program to alert you to a potential problem before it causes serious harm to your property or business.
Deflection monitoring systems typically offer the following features: multiplexing capability, high-performance sensors, intelligent data collection, low maintenance, and easy installation. Collecting data and sending it back to your operations center is the most important benefit. It can be evaluated and acted upon in real-time to ensure that no damage occurs before it is reported to the appropriate authorities. Other key elements include:
Data storage and communication.

Data visualization tools.

A well-trained staff with the expertise to handle any given situation.
Cost-Effectiveness
A proactive roof maintenance program can reduce roof repair costs by up to 50%. This is because repairing a roof before it needs to be will require fewer repairs.
Moreover, it will also last longer than a roof that is repaired after it has been damaged. When a roof is not properly maintained, it can be vulnerable to damage from weather and traffic.
Wireless strain sensing gauges are well suited for roof monitoring because of their continuous, accurate data collection and high data transmission rates. They have adjustable triggering thresholds and sampling intervals to capture high-strain events.
Flexibility
Real-time deflection monitoring for roof maintenance allows building owners, maintenance staff, and facility managers to make informed decisions about load conditions on their structures before they cause damage or failure. This allows them to execute possible evacuation activities, roof shoring, load/snow removal, or the need for further roof inspection within an appropriate response time.
A cost-effective solution is possible with the right sensor design and optimal placement. The system can warn a facility management team when critical thresholds have been exceeded (via email or text alerts) to ensure timely action is taken before issues escalate and lead to costly property loss. The system also provides machine learning algorithms that complement the suite of information with forecasts and reports to aid in operations planning.