5 Steps to Supply Chain Management Success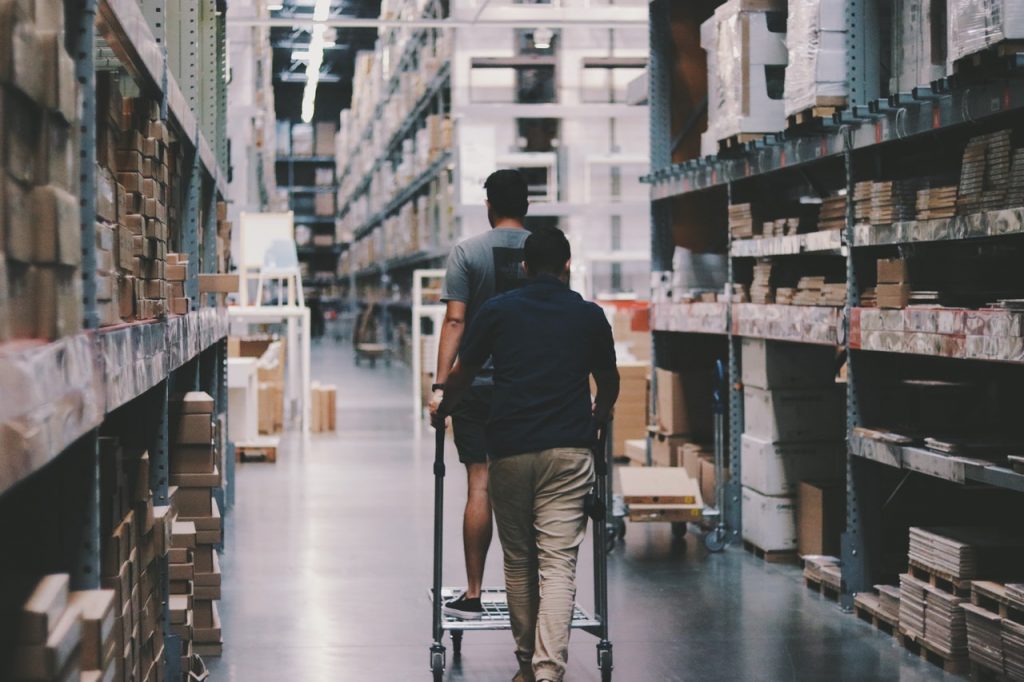 Businesses of all sizes rely on the supply chain to get their goods and services to customers. Working in the industry can seem like a never-ending process, but by identifying key steps and sticking to them, you can create an effective supply chain management system. Here are the five key steps to creating a successful supply chain management system.
Step 1. Define your company's goals
How can you expect your supply chain management strategy to get you there if you don't know where you're going? Your SCM goals should relate directly back to your overall business plan. Your SMART goals (specific, measurable, attainable, relevant and time-bound) are critical for an effective strategy. Without these goals clearly defined from day one, it's unlikely that your company will be able to maintain or improve its supply chain management program over time.
Step 2. Create a detailed plan
In your plan, outline all of your strategies to ensure you have a high-quality product that you can produce in sufficient quantities at an acceptable cost. Also, create a forecast that estimates both sales volume and costs over an extended period. A forecast is vital because it helps you predict where you might run into problems down the road if things don't go according to plan—and how much it will cost if they do. Without a forecast, you're left guessing what might happen and how much it will cost to fix problems as they occur.
Step 3. Implementing Best Practices
Once you handle your supply chain, it's time to start implementing best practices. Look at what other companies are doing and implement them in your business model. Start with small steps. For example, if you're an online seller, see what new technologies can help you make quick changes or updates on your website. If you're an offline store owner, take a look at different ways to organize your inventory and improve inventory management by using asset tracking technology that reduces labour costs.
Step 4. Measuring Your Progress
Measurement is a key component of successful supply chain management. Of course, you must track your company's sales revenue, but measuring just how much customers love your product can tell you more about whether or not your supply chain is operating effectively. If people aren't purchasing enough of your products, consider whether or not price, marketing and advertising strategies are enough to get them excited about buying from you. Measuring customer satisfaction can also reveal what areas need improvement for consumers to purchase from you again. In addition, many companies choose to measure productivity numbers among their employees to know if their supply chain is operating as efficiently as possible.
Step 5. Learn from What Works & What Doesn't
Logistics can get complicated quickly. Learning to manage your supply chain is a long process that often requires trial and error. Suppose you're planning on creating and managing a complex logistics network. In that case, there are plenty of resources available that will make your job easier—but it's important not to gloss over any areas during your planning phase. Keep notes on what works and what doesn't work as you create your system so that you can improve upon it in future iterations. This way, if something goes wrong in Step 2 (finding reliable suppliers), for example, you won't need to retrace your steps back through each step—you'll know immediately where things went awry!