What Are The Financing Options For Commercial Properties?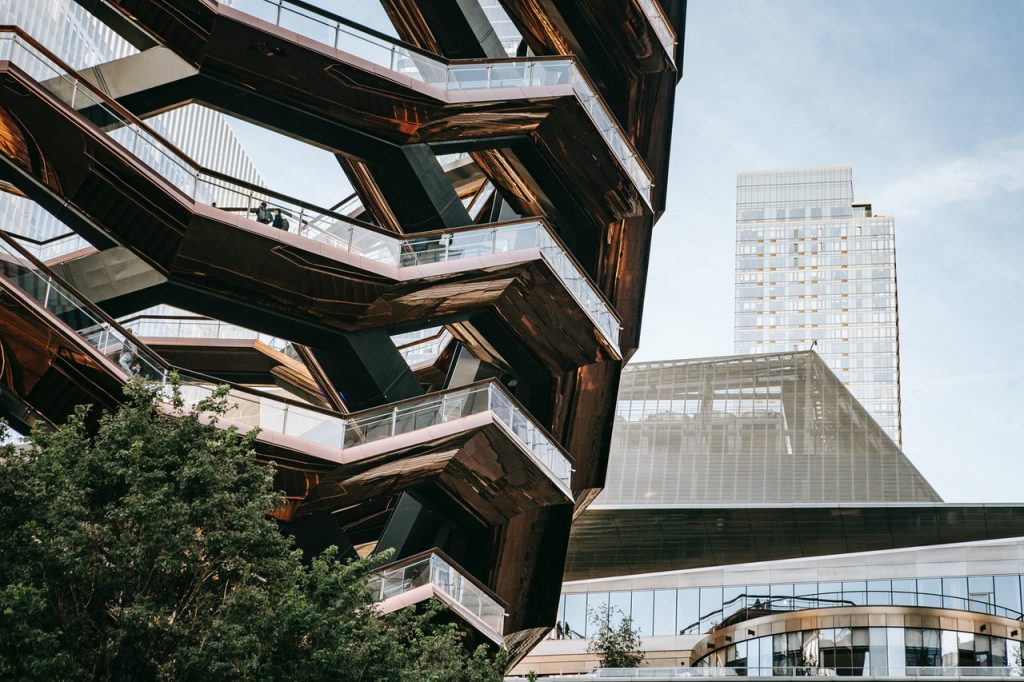 Commercial properties are significantly pricey. Yet, they are invaluable assets that you'd want to include in your investment portfolio. Thanks to the high cost involved, getting a credit facility to facilitate the process is necessary. This credit facility aims at helping you acquire a commercial property, renovate, or remodel it. Various commercial property loans are at your disposal, including the following.
SBA Credit Facilities
SBA stands for Small Business Administration, a loan aimed at facilitating the purchase of commercial properties only. This arrangement requires that you first undergo the application process with a commercial lender. The SBA will then back you to secure the credit facility.
You'll get the SBA loan in two forms: 504 and 7(a). The 504 SBA loan offers a fixed rate against significant fixed assets, including buildings and land. However, you qualify for this loan only if you are a small company, have considerable managerial skills, and have a feasible business plan.
On the other hand, the 7(a) SBA loan, which is the most popular, is designed for real estate purchases. However, there is a sense of flexibility in using these funds.
Commercial Bridge Loans
A commercial bridge loan bridges the gap between a business's financial needs and long-term financing solutions. That means it is an excellent choice for short-term purposes. The borrower uses this commercial bridge loan to service a debt until they refinance or complete a Denver commercial real estate transaction. Its goal is to sustain a seamless cash flow.
Commercial bridge loans have a tenor of between six and 12 months. Its interest rate is often between 50 and 200 basis points above the average market rate. While it seems a little costlier, this option is significantly convenient.
Commercial Hard Money Credit Facilities
Suppose you secure a credit facility outside the traditional financial institutions, say from friends and family. In such instances, you'll have gotten hard money. This credit facility requires real estate property as collateral. It is an excellent choice for people who want to move quickly when purchasing, renovating or remodeling their real estate properties.
This arrangement means that the lender does not focus on your creditworthiness. Instead, they will want to know the actual value of your property. Properties with a higher value are often more attractive to such lenders, particularly when the amount borrowed is slightly lower than this value. Most experts would suggest that you consider this loan as a last resort.
Conduit Loans
You could also refer to them as CMBS loans. These are securitized commercial loans, where the lender pools together multiple real estate loans and sells them to an investor. Its flexible terms make it an attractive option for people who would not qualify in the traditional market. The amount offered is often about 75% of the actual property value on the market. However, early repayments might attract pre-payment penalties.
In conclusion, various financing options are at your disposal. All you need is to choose the appropriate financial agency and get help.