The Top 6 Things to Consider Before Starting a Burger Franchise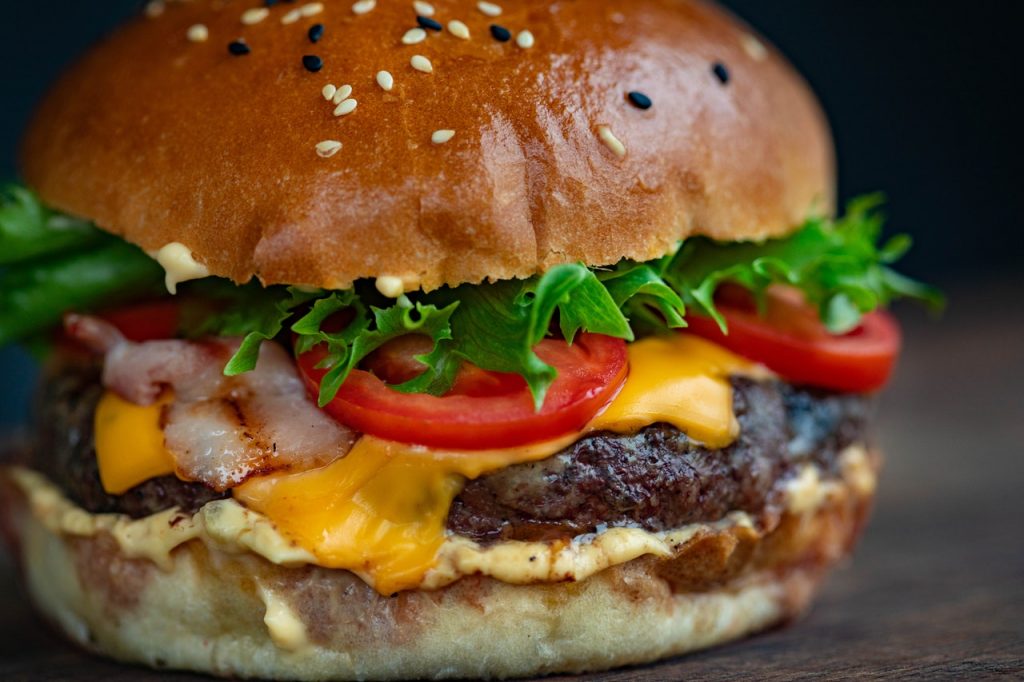 If you're planning to get started with a burger franchise, then you should know what it takes to get the franchise up and running before you jump in with both feet. In this article, you'll discover a few important things you should know.
1) Is The Burger Franchise Right For You?
Before getting started with a burger franchise opportunity, it's best to find out whether it's the right choice for you. Ask yourself, "Are you passionate about burgers?" If you are, then great! Keep it up. But, don't stop there.
Ask yourself the following questions as well:
Are you able to share your passion with others?
Do you like managing employees and other people?
Are you able to manage your finances successfully?
2) Understand the Burger Franchise Business Model
It's important that you understand what will be expected of you if you get started with a burger franchise. Ultimately, you'll be responsible for providing your customers with quality food and services, and even though you'll have plenty of support from your franchisor, there's still a lot you'll need to do on your own.
Yet, it's important that you don't run your burger franchise like McDonalds. Instead, the key is to develop a business model that caters specifically to customers in your area. You can consider taking notes from successful parent brand franchises, but always remember that the hard work and success are still up to you.
3) Research the Burger Franchise Industry
Before getting started with a burger franchise opportunity, it's important that you research the industry thoroughly. You should know what kind of competition is out there, how much they charge for their products/services, and who their target market is. Additionally, you should also consider the overall growth of the industry.
4) How Much Money Do You Need?
As with any business venture, you'll need money to get started. The good news is that franchises are already established businesses so they have most of the answers you'll need to any potential problem you could have. But, don't forget that it may require some real financial commitment, especially in the early days when you're just getting started.
5) Talk to Other Franchisees
At the end of the day, you'll want to learn from other people's mistakes. To do this, you should consider talking to seasoned franchisees and getting their advice on what you should do. Additionally, they can be a great source of information and guidance when you're in need.
6) Do Your Homework
Before getting started with a burger franchise opportunity, you should always do your homework. Make sure to find out more about the parent company, their business model, and what you need to do in order to succeed. In the end, the more proactive you are, the better it'll be for your burger franchise.
Just remember that a successful startup business takes hard work and dedication. So if you're ready and have what it takes, then don't let anything stop you from achieving your business goals via the franchise model.