What Does Restaurant and Bar Insurance Cover?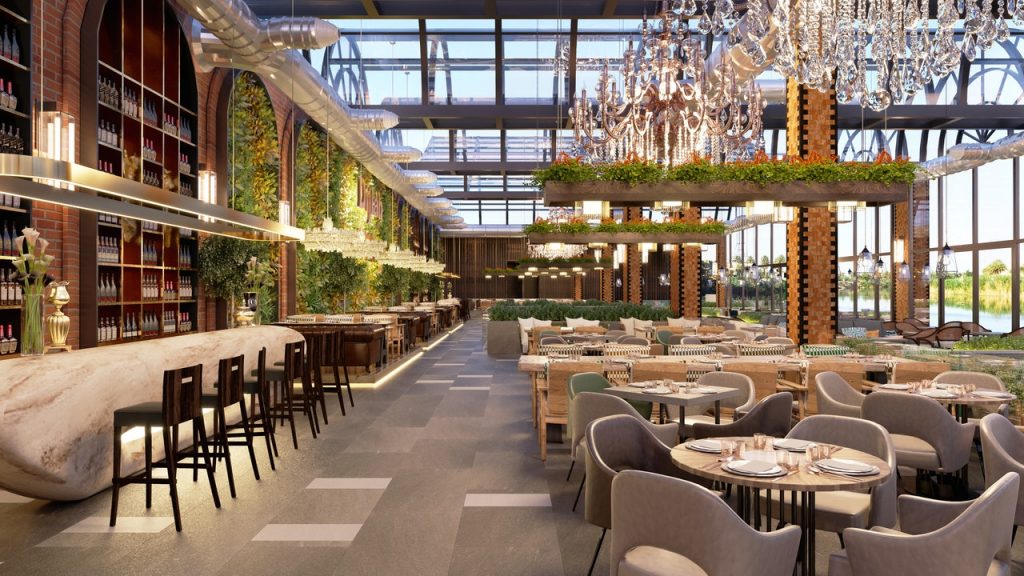 Restaurant and bar insurance is one of the most overlooked covers on the market, with numerous restaurateurs left with significant out-of-pocket expenses when emergencies arise. Unknown to many, this cover provides immense benefits to its users, allowing you to minimize financial risks in the long run. To help you explore what to expect from this insurance, it covers some areas.
Worker's Compensation Insurance
Injuries are common in the workplace, with hospital bills often accumulating into the thousands. Worker's compensation insurance ensures that your employee's medical costs are taken care of when they get injured on the job. This Denver bar insurance policy also helps you pay lost wages and legal costs when sued for bodily injury.
Property Insurance
Property insurance takes care of your restaurant's buildings if hazards such as fire or theft occur. The contents within the building are also covered, with this policy helping you get compensation for fixing, repairing, and replacing the resulting damage.
Equipment Breakdown
Equipment breakdown protects you from financial losses when you need repairs to any of your machinery. This policy will cover refrigerators, cookers, and HVAC units. Take note that compensation will only be provided for accidental breakdowns and not issues that proper maintenance would have helped solve. In addition to this, intentional acts of harm will also not be covered.
Employment Practises Liability
As the name suggests, employment practices liability will come in handy if your employees sue you for various negligent claims. These include complaints related to discrimination during work. By getting this policy, you are assured that your legal fees will be paid for and any damages awarded during your trial.
Business Interruption Insurance
Business interruption insurance provides compensation when covered emergencies such as fire or theft force you to shut down operations. It helps you pay for lost wages while also ensuring that relocation expenses are taken care of until your restaurant is fixed.
Spoilage Coverage
This policy will ensure that any food spoilage costs will be taken care of when a power outage occurs. If you also experience equipment malfunctions that result in loss of perishable food, you can rest assured that the resulting expenses will be paid for.
Liquor Liability Legal Insurance
If you sell liquor to a customer who ends up injuring other individuals due to intoxication, liquor liability legal insurance can help you pay for the resulting harm. These can be legal fees when your establishment is sued, property damage arising from accidents or rowdy behavior, and medical costs when other parties get injured.
Commercial Auto Insurance
Commercial auto insurance will help you cover the costs of accidents when vehicles registered in your company name are involved in a crash. This means that if your delivery truck gets into a collision with another car, this policy will pay for the arising property damage costs. These can be expenses for repairing or replacing other vehicles or fixing property such as buildings. Commercial auto insurance will also come in handy in helping you pay for medical bills when other motorists are injured in an accident.
If you are looking for ways to get protection for any of the above-listed emergencies, ensure you reach out to the right insurance partner for the ultimate cover.