5 Ways Technology Has Been Changing Business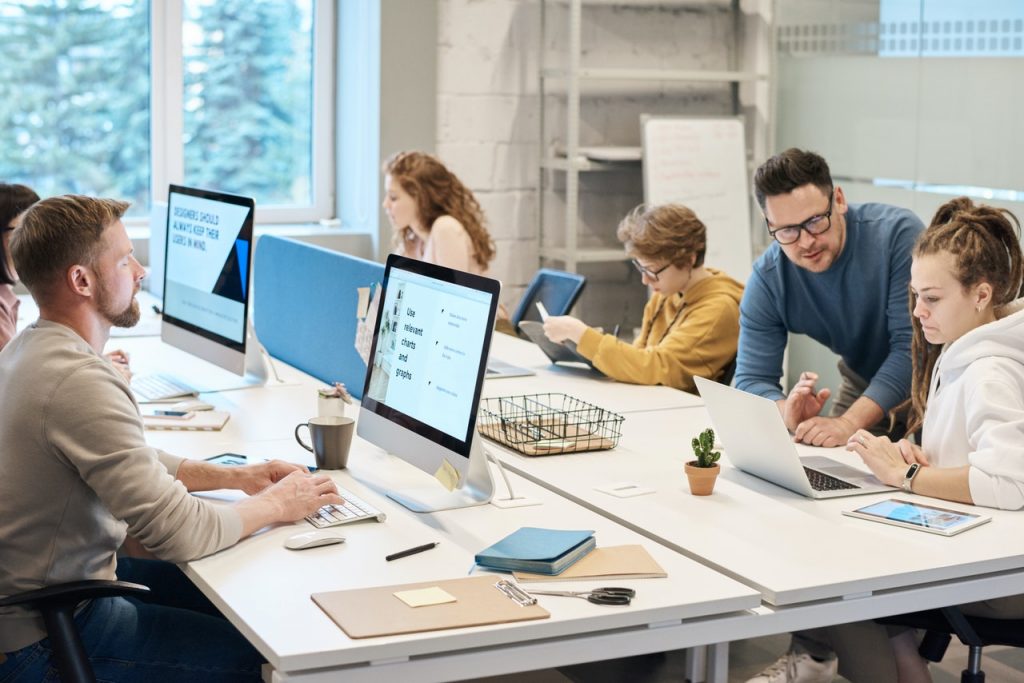 One element that has seen businesses grow or expand has been technology. And every day, it keeps developing and changing so that you have no option but to adjust to this wave of progress. Most business owners admit that technological innovations have made it easier to interact with customers, advertise products and services and make work easier. Discussed below are a few of the ways that tech has changed business.
Increased Functionality With Reduced Cost
With various software and hardware solutions, companies have managed to increase functionality in the workplace at a reduced cost. For starters, today, it is not hard to afford both the software and hardware that make this possible. In addition, the number of tech-savvy people that can help you achieve this has also increased, leading to accessibility by almost all companies. For instance, in the past, a huge company had to take months, if not a whole year, to create an inventory system. Today it only takes a  few days or weeks and a few IT experts to come up with one. These solutions are affordable, and a business does not need to hire an in-house team to get one. Partnering with an IT-managed service provider is all one needs.
Improved Access to Information
Cloud computing has made it easier for one to search and find data at the click of a button. Accessibility to Microsoft cloud solutions makes managing workflow easy without one having to leave their workstation. Companies adopting cloud technology can scale efficiently and innovate quickly. This has allowed small and medium-sized businesses to access resources that would have been costly in the past, hence leveling the playing field.
Enhanced Communication and Information Sharing
For every business to grow, communication and information sharing are very important. Today there are so many platforms a business can send and receive information, such as video calls, chatbots, and social media platforms. For instance, deeper intelligence makes it easy to acquire customer information and use it to promote customer experience. Communication can also help businesses personalize messaging for customers, which is an effective marketing tactic. Automated communication, on the other hand, helps boost marketing.
Finding The Right Employee
Technology has made it easier for companies to find the correct fit for an open position. Today, there are tons of websites where employers can post job opportunities and wait for applications from job seekers. In addition, different software technologies can help with the screening process, making a recruiter's job easy. The software picks candidates with the right skills, narrowing down the selection process. If it is freelancing, there are websites for that as well, allowing people to market their skills.
Easy Advertising
Technology has also changed how goods and services are advertised. Through various types of digital marketing, companies can easily reach potential customers and advertise their products effectively, unlike in the past.
Your business most likely already uses some of the mentioned technological advancements. However, knowing which tech innovations are creating the biggest impact at a reduced cost can help you make the right decisions for your business.