How to Save Money With Pre-Owned Office Cubicles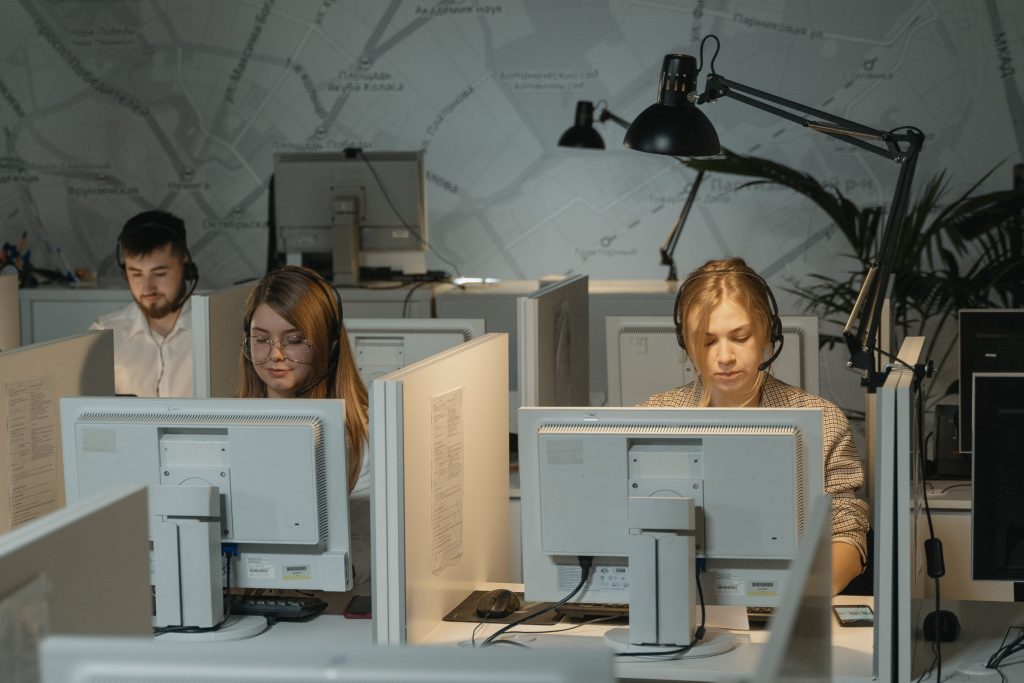 You can save a lot of money by buying pre-owned office cubicles instead of new ones. This can help you keep your business within budget while still providing your employees with the individualized space they crave.
Refurbished cubicles are an affordable alternative to brand-new ones, as well as a good way to help the environment.
They're More Affordable
Consider purchasing pre owned cubicles instead of new ones. They're not only cheaper, but they're also more durable, versatile, and better for the environment.
Many offices are tempted to buy brand-new workstations because they want their employees to feel like they have a personal space at the office. However, this can be expensive – especially if you have a large number of employees who need their own workstations.
By buying pre-owned office cubicles, you can save money on your cubicle purchase while still providing the individualized space your employees want. Plus, they can be easily re-arranged to fit your workspace needs.
Whether you choose new, used, or remanufactured cubicles, the decision to buy office furniture should be made with great care. It's a serious investment that will affect your company for years to come, so you should be sure you make the best choice possible.
They're More Durable
Whether you're outfitting a new office or redecorating your current workspace, you need to invest in high-quality furniture. A well-designed office boosts employee productivity and helps employees feel comfortable working in their space.
Buying brand-new cubicles and workstations can be costly, especially if you're dealing with a limited budget. However, used cubicles are more affordable and come in various styles and configurations that can suit your company's needs.
If you're considering purchasing used office cubicles, make sure that you choose a quality vendor that will deliver them on time and in good condition. This will save you money in the long run.
Another important factor to consider is the type of work your employees do. If you're working with a team that prefers privacy, you may want to go with cubicles with higher walls. This will give them seclusion, but they'll still be able to communicate with each other easily. On the other hand, if you're working with a more collaborative group, you might want to opt for lower wall panels that allow them to share information easily.
They're More Versatile
Pre-owned office cubicles can be a great option for saving money on your next workplace furniture purchase. They're often more versatile than new cubicles and can benefit employees and your business.
Today, office cubicles are more popular than ever because they cost-effectively organize your space. They can also be used in various ways and can help boost your employees' productivity.
However, you should be careful about what kind of office cubicles you choose. Consider your team's size and usage and what types of work they do.
Choose cubicles with a taller wall height for privacy and quiet, or with low walls that allow your employees to see each other more easily and reduce outside distractions.
Your account executive can help you decide which type of cubicle is best for your needs. They can also help you identify what other items you'll need for your workspace, like conference tables and office chairs.
They're Better for the Environment
Several million tons of office furniture end up in local landfills each year and purchasing refurbished or used furniture is one of the most effective ways to reduce this waste.
Unlike new cubicle systems, which emit Volatile Organic Compounds (VOCs) that contaminate the atmosphere, remanufactured or used office cubicles emit far lower VOC levels. This is a major factor in helping to fight global warming, acid rain, and other air pollution concerns.
Aside from making your office more environmentally friendly, remanufactured or pre-owned cubicles also come at a lower price than their new counterparts. As a result, they can help your business save money and achieve LEED certification.
Another great benefit of remanufactured or pre-owned office cubicles is that they are better for your employees. Not only do they give your staff a more individualized space, but they also decrease office noise and promote productivity.