What Is A Powder Coating Gun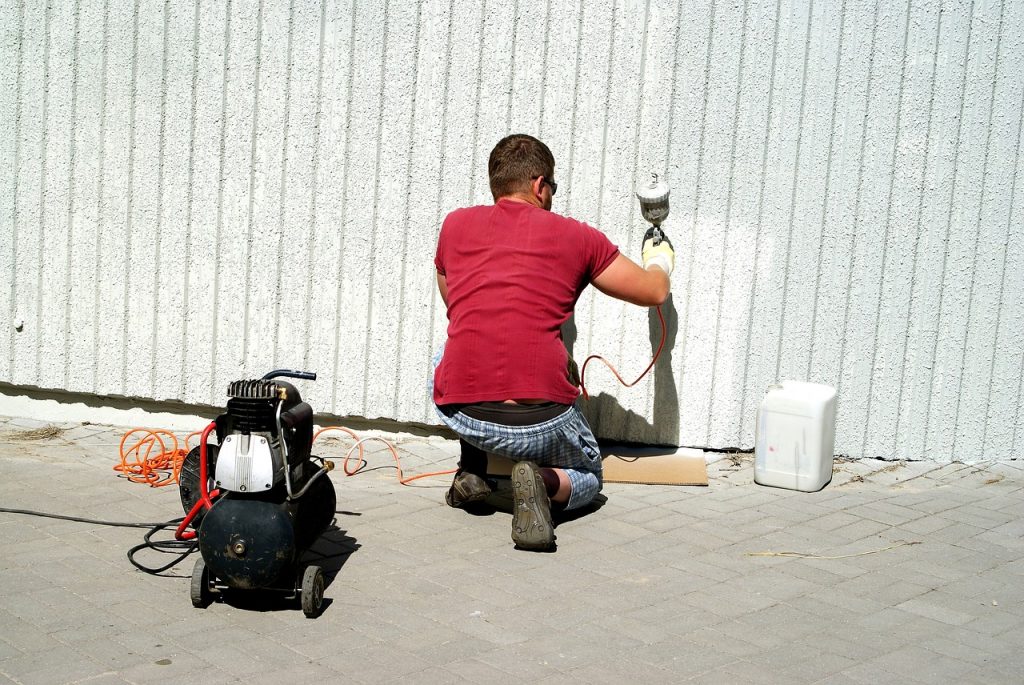 A powder coating gun is a device used to apply powder coatings. Powder coating is one of several different types of finishing technologies for plastics and metals. It uses an electrostatically charged material, in dry form, sprayed onto a metal or plastic surface that has been preheated. The main advantage of the method over other finishing processes is that it can produce a high-quality, smooth and durable finish in a single pass.
In the past, powder coating was accomplished by replacing the air blasts from traditional paint guns with powder from an external source that is then atomized into a spray. The term "gun" comes from its use in applying a thin coating of powder to an object.
Today's modern paint guns feature internal mixers and powder hoppers, removing the need for an external source and making it possible to apply a wide variety of materials such as enamels, epoxy resin, urethanes, etc. The majority of components in these paint guns are made from stainless steel, which makes them easy to clean and highly durable.
There are two major types of powder coating guns: hopper and distributed air. The main difference is that a distributed air gun uses high-pressured forced air to propel the powder while a hopper gun relies on gravity for the powder to fall into the applicator's airstream. Hopper guns typically have larger internal volumes, are easier to clean, use less compressed air, have a limited range of powder materials that can be used and typically deposit thicker coatings.
Distributed air guns are designed for more precise material distribution, require little to no compressed air and often work with any type of powder. However the thickest materials should still be applied at low PSI to avoid clogging the powder distributor.
Choosing a powder coating gun for your application depends on many factors, including budget, desired quality of finish and type of material needed. A powder coating equipment specialist such as Reliant Finishing Systems can determine which one is best suited for your needs if you are unsure which one will work best for you.