Different Types Of Business Advisory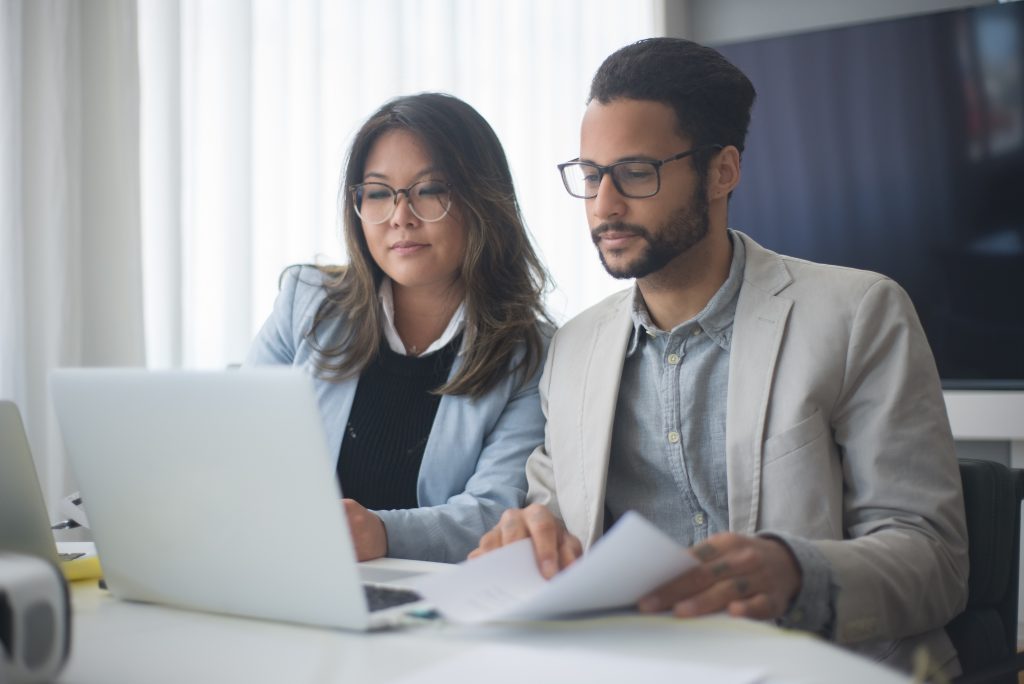 Business advisory services are provided by professional and accounting services for large, mid-sized, and small businesses ranging from large private and public organizations, SMEs, and family-owned businesses to start-ups. Such firms support companies via business solutions with tailored resources and offerings. Below is a list of various types of business advisory.
Financial Consulting Service
Financial consulting is the most common type of consulting. The financial consultant collaborates with a company strategic consultant and its CFO to help the business align its financial goals. Strategic long-term and short-term tactical objectives assist corporations and small businesses to improve their financial market position.
A financial consultant like those at Teneo examines the company's portfolio to assess whether opportunity costs should be considered and whether the required projects are viable and assists a company with insurance, investment plans, money-saving tactics, and cutting client acquisition expenses.
Strategy Consulting Service
A consultant may act as an advisor to a company and assist it in developing a strategic plan or a long-term blueprint. Such plans aid in the creation of a road map outlining the organization's short-term direction that leads to long-term objectives and the establishment of the firm's long-term direction. Work with a financial expert to ensure that projects are successful and financially sustainable.
Management Consulting Service
Management consulting is a collection of various methods to improve the way senior executives manage projects, teams, and divisions daily. It is a critical aspect of consulting as it helps reveal how a company operates from the top down. Management consultants collaborate with internal company strategists to establish a complete blueprint outlining long-term management objectives. Such professionals employ robust case studies and management consulting frameworks to educate business owners on the most successful management approaches and industry best practices.
Business Consulting Services
Experts like those at Teneo's firm have asserted that business consulting is sometimes mistaken for other types of consulting, including management consulting or strategic consulting. A professional business consultant has the required business expertise to help structure internal workflow and the organization's workings. They help the company's operations, structure, organization, and business environment.
IT (Information Technology) Consulting Service
IT consultant experts work in various fields to assist a firm with better using its IT infrastructure. Such professionals deal with IT change management and update the organization's IT systems to improve its capabilities. Such consulting service includes data migration, cloud migration, implementation of advanced technology systems, and legacy system replacement.
HR Advisory Service
Managing the workers efficiently and correctly is crucial as a firm's survival is based on its employees. Human Resources Advisors help improve employee effectiveness and happiness and advice on ways to implement Human Resources procedures and policies to be compliant with national regulations and norms. Such consultants are knowledgeable and provide the organization with remedies in marketing, accounting, IT, finance, and labor regulations.
Business Advisory Services positively impact an organization's productivity. Professionals from Business Advisory Firms have a thorough understanding of business environments and assist clients in securing the best commercial prospects.