How a Clean Environment Improves Employee Productivity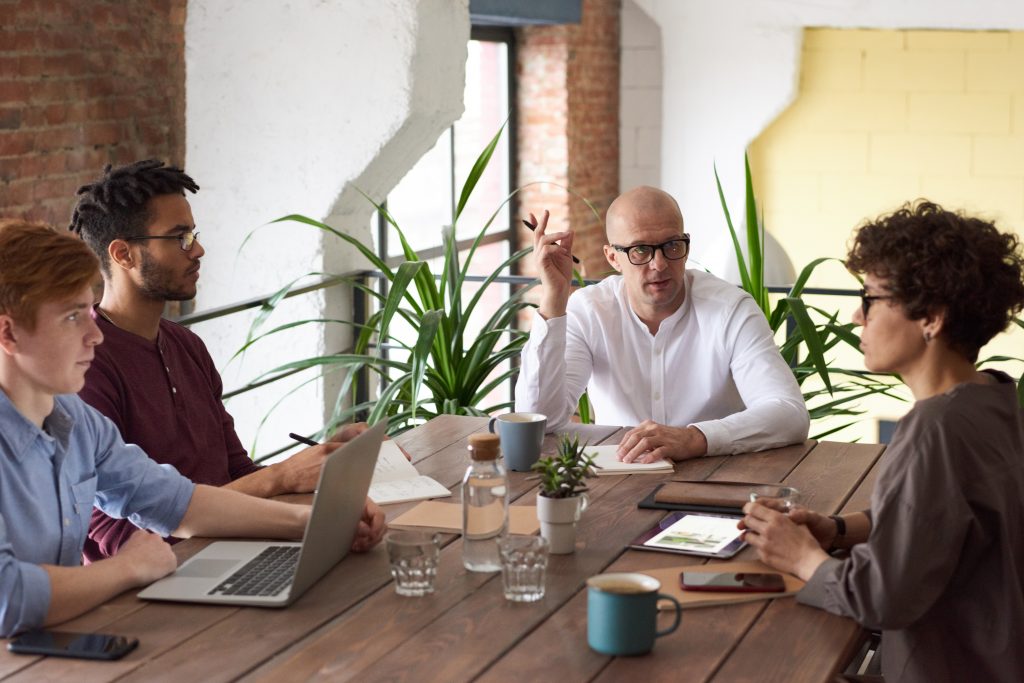 Most companies are always in search of the secret to boosting employee productivity. While there are many ways to improve employee productivity, such as offering more wellness benefits and promoting a proper work-life balance, one often overlooked benefit is ensuring a cleaner office environment. So let's look at how a clean and organized environment can help your employees become more productive.
Increases Focus and Concentration
Too many distractions in the work environment can negatively affect employee productivity. According to a Harvard Business case study, something as simple as cleaning out your desk can go a long way toward improving focus. When employees don't have a lot of clutter and distractions that get in the way, they're better able to process information.
The ideal office environment should, therefore, have a minimalist look where everything is neatly tucked away and works citations are neatly organized. This should extend to meeting rooms and other work areas where essential processes occur.
Boosts Mood
A clean environment has also been proven to reduce stress levels and boost mood. In contrast, an unclean environment can promote anxiety and depression. All of this harms employee productivity. One of the best things you can do to keep employees happy is to provide a clean environment at all times.
Think of it as part of building a positive work culture where everyone feels comfortable. Remember, your employees spend a lot of time at the office, so you want to make sure that the place feels like a second home to them. They should feel good about walking into work each day instead of feeling gloomy about spending the day in a dirty and disorganized environment.
Reduces Inefficiencies
One of the biggest problems you'll find in a disorganized and messy office environment is a lot of inefficiencies. For instance, imagine what would happen if an important document was misplaced? It may take hours to find it. However, locating things around the office is easy if everything is always neat and in place.
There will be fewer incidents of misplaced items, and this increases workplace efficiency overall.
Lowers the Risk of Workplace Accidents
Workplace accidents are a serious issue. Your company can face expensive personal injury lawsuits if you don't take the proper measures to ensure that the workplace environment is clean and safe. It's important to keep the office floors clean and free of spilled substances that can trip up a person. If you want to reduce incidents of workplace accidents, one of the best places to start is by eliminating clutter and cleaning up all messes.
Should You Hire An Office Cleaning Service?
So, now that we have determined the benefits of cleaning your home, how do you best go about ensuring that your employees always work in a clean environment? On the one hand, you can ask your employees to take care of cleaning tasks. The problem with this is it makes your employees even less productive.
Instead of focusing on core tasks, they now have to focus on monotonous and tiring chores. If your employees are disgruntled about this, then they won't be motivated to work harder. On the other hand, you can hire an office cleaning services to take care of things. This leaves your employees with more time to work on the things that matter to your business,
It's safe to say that working on improving the environment can help improve productivity levels. In the long run, a clean office environment can positively impact your business's bottom line, so you should never underestimate the importance of hiring a reputable and reliable office cleaning service.