How Digital Flipbooks Can Improve Your Business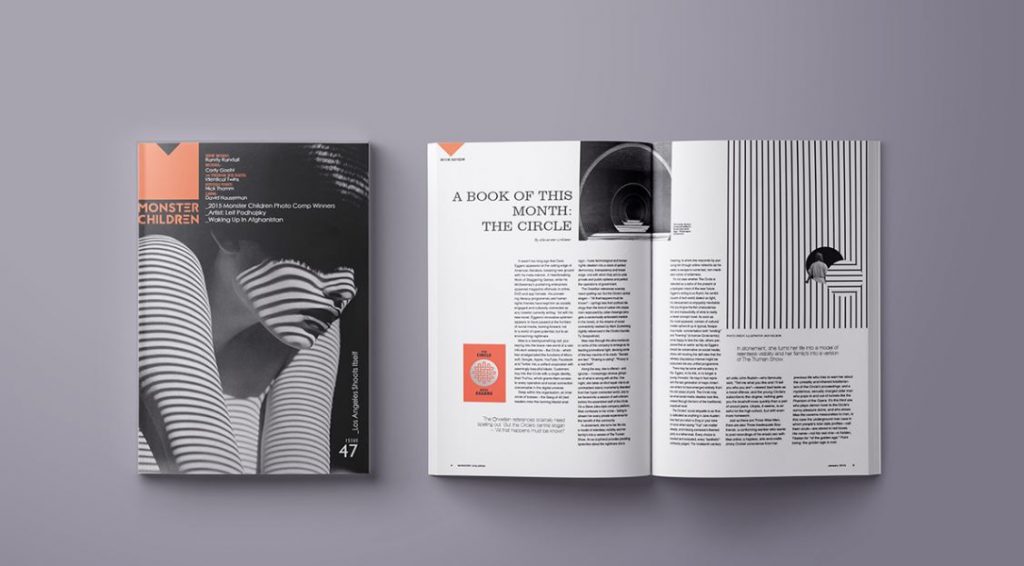 As technology has become more advanced, the way we consume information has changed. Many people prefer to read online instead of paper documents and magazines, so it's vital to use digital flipbooks to maintain brand consistency and attract more readers. Here are three ways digital flipbooks can improve your business.
Use digital flipbooks to maintain brand consistency.
When your business has a digital flipbook, you'll be able to incorporate it into any of your marketing and advertising materials. That way, you can ensure that your brand is represented consistently across your content. After all, one of today's biggest challenges for marketers is maintaining consistent branding across various platforms and digital touchpoints. Having a digital flipbook can help simplify efforts in that department considerably.
Attract new readers by creating a digital flipbook for your blog articles
One of the most significant advantages of digital flipbooks is that they provide readers with an excellent, interactive experience. This is especially beneficial if you're building a brand and attracting new customers to your business or service. By publishing digital flipbooks, you can capture your readers' attention by giving them something fun and engaging.
Use digital flipbooks for email campaigns.
On websites, one of the most common and effective ways to share a digital flipbook is by embedding it into an email. Having a carefully-curated digital flipbook on hand for each campaign can be super helpful—if you're going to send one out, why not have something relevant and enticing to show off? In general, any time you're considering using a digital flipbook, whether in place of print or alongside it, make sure that you're keeping your brand consistency in mind. Always think about how your logo will appear on screen as well as how easy it will be for users to get back to their original location when they've finished viewing. A smooth user experience is always crucial; never let anything get in its way!
Use digital flipbooks on social media platforms.
Using digital flipbooks on your business's social media platforms can attract more readers. For example, suppose you're a real estate agent or a mortgage broker who uses Facebook to promote properties and get feedback from clients. In that case, you can create an interactive digital flipbook to showcase homes for sale and engage with followers. Or, if you sell products online, you can create a digital catalogue of your wares that allows visitors to see everything at once and make quick decisions about which items they want to purchase.
Use digital flipbooks in-store displays.
By placing digital flipbooks in-store displays, retailers can attract more readers and make sure that they maintain brand consistency. Digital flipbooks are also an excellent tool for keeping your audience interested in your business and up-to-date on your latest news. Download yours today!