3 Resources for Hiring the Best Employees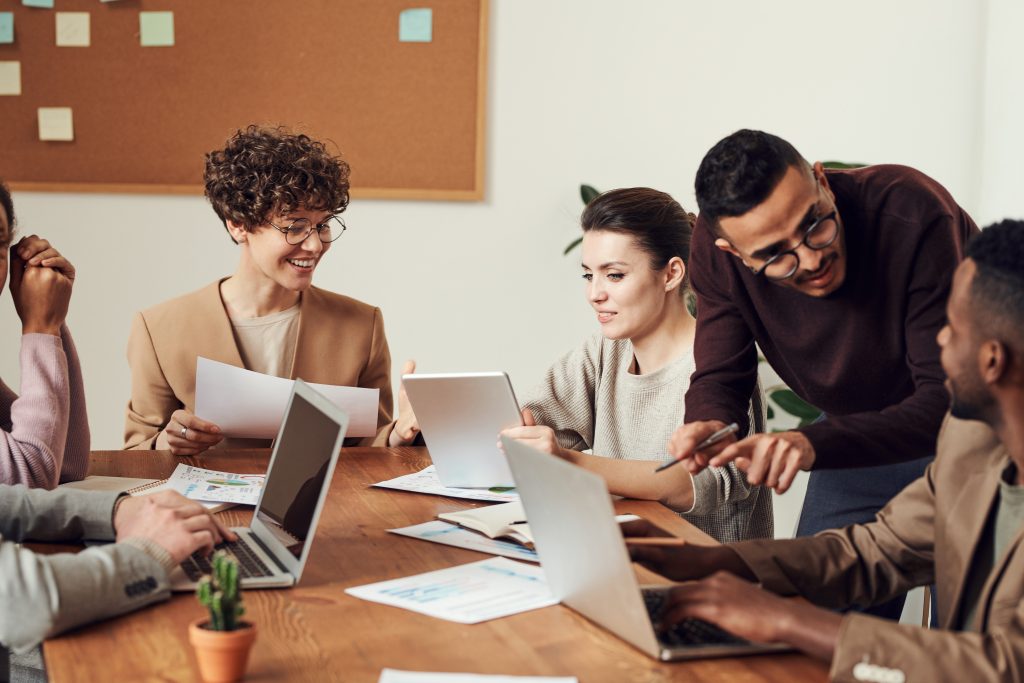 Hiring the best possible employee for each open position can help lay a foundation for company-wide success, but with so much information to sort through, it's not always an easy task. Acquiring the right details from the best sources from the very beginning can help you to narrow down options and ensure your search is a success. Here are three resources you can use to help hire the right people for your company.
1. Background Checks
Contracting with a company that does background check services for employers can help ensure that you get the most detailed reports possible without adding to your workload. They can handle the time and effort-intensive parts of background verification, then present you with their findings in a concise format, which means you can more quickly review the important details without wading through a lot of extra information that may not have any impact on your decision.
They can also advise on what types of screening will be most beneficial for your company in general or even the specific position you have available to make sure you're getting the right type of information every time. Starting your search with a screening partner already selected can help streamline the entire hiring process.
2. Job Boards
There are several websites that can help connect talent with potential employers, and it can sometimes be tempting to post your openings on as many sites as possible. However, it is often more beneficial to select just a few sites to start. Narrowing down the talent pool you receive applications from can help you find the right people for your specific needs more quickly and with less effort; if needed, you can always expand your search to additional sites later.
It can also be helpful to select sites that specialize in specific industries or skills that match your opening, as many will verify the experience, certifications, and employment history of potential candidates in advance. This process will allow you to feel more confident that applicants will be a good fit before reviewing their resumes.
3. Current Employee Referrals
Your employees may have friends, family, or even coworkers from previous jobs that may be looking for, or are open to, a change. Being transparent about your open positions and encouraging current employees to send in referrals can help you find suitable candidates you may not have met through more traditional means. Some of the best possible candidates for your position may not be actively searching for a new job but can be inspired to apply when they come across a recommendation from one of your current employees. You may also consider offering a referral bonus or other perks to encourage your staff to get the word out about your company and any open positions.