6 Reasons to Consider Freight Management Software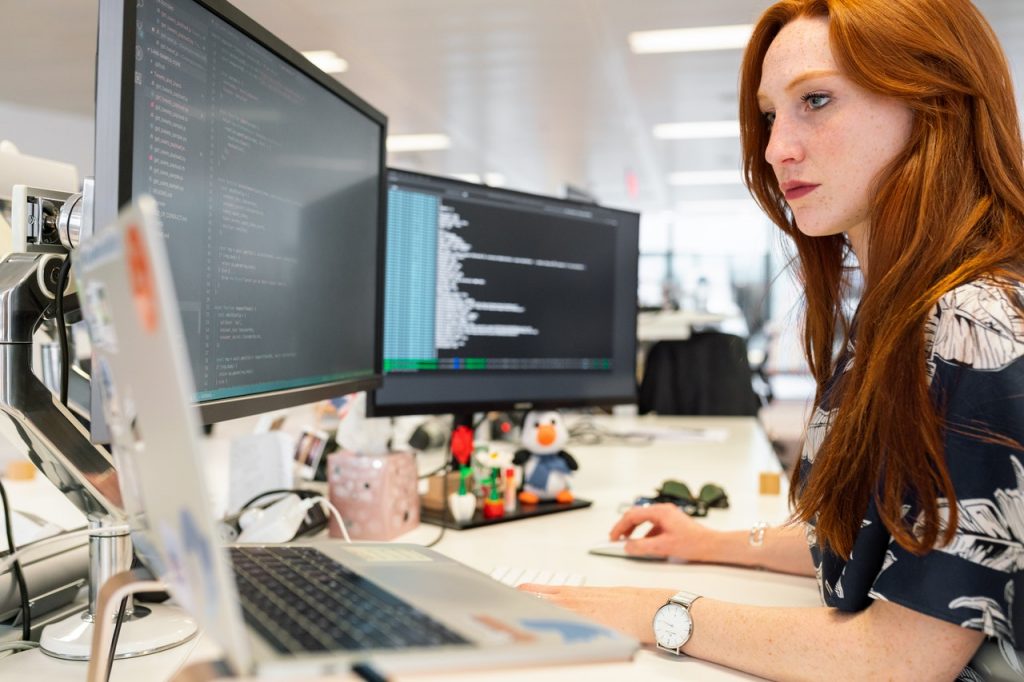 There are many different types of software out there that can help your business run more smoothly. But when it comes to freight management software, there are a few specific reasons this type of software can be so beneficial. Here are six reasons that should make you consider freight management software:
1. Minimize Paperwork
Today, there is a lot of paperwork involved in most businesses. Freight management software helps make the entire process much easier to handle. It's ideal for processing and organizing all documents related to freight, including weights, expenses and bills. With this type of software, you'd be able to manage your shipments easily and have complete access to all of the information you need. If you have been struggling with a messy paper trail, this is an excellent solution for your business.
2. Save Time on Freight Shipping
This type of software can be very effective in simplifying the entire shipping process. This means that often there's less confusion and mistakes that can lead to time wasted. Freight management software is also beneficial for organizing shipments, which is why it's so great for saving you time in the long run.
3. Enhance Customer Experience
When freight management is an effective process, it can lead to positive customer experiences. Freight management software helps ensure that the entire process is completed on time, leaving you with more satisfied customers. It also makes completing tasks much easier, so this means that there's less of a chance that anything will slip through the cracks.
4. Ideal for Freight Forwarding
Freight management software can be beneficial to freight forwarders since it allows them to access all of their different shipments easily. Freight forwarding is a business that involves shipping products on behalf of customers, so larger companies typically use this service regularly. Freight management software is excellent for making this process run more smoothly. Freight forwarders can look up information on shipments in minutes, which reduces the amount of time spent looking for specific information.
5. 24/7 Tracking Capabilities
One of the most valuable features of freight management software is that it's completely mobile. It allows you to look up information about your shipments around the clock. Freight management software makes it easy to create shipping labels and other essential documents whenever you need them. Thanks to this type of software, you're able to access your information from anywhere, which means that you can ship more products and, overall, spend less time in the office.
6. Improve Cash Flow
Freight management software makes it easier to manage your cash flow. It helps reduce the time spent on tedious paperwork, which allows you to focus on your business. Additionally, it is ideal for keeping all of your information in one place, making it much easier to look up specific shipments. Freight management software is also handy for analyzing your cash flow, which is why it's a great tool to utilize, regardless of the size of your freight company.
Freight management software is a practical solution for many different types of businesses. Freight management may seem like a complicated process, but it doesn't have to be thanks to this type of software. Freight management software is great for simplifying the shipping process, which will allow you to save time.