Everything You Need to Know About Text to Speech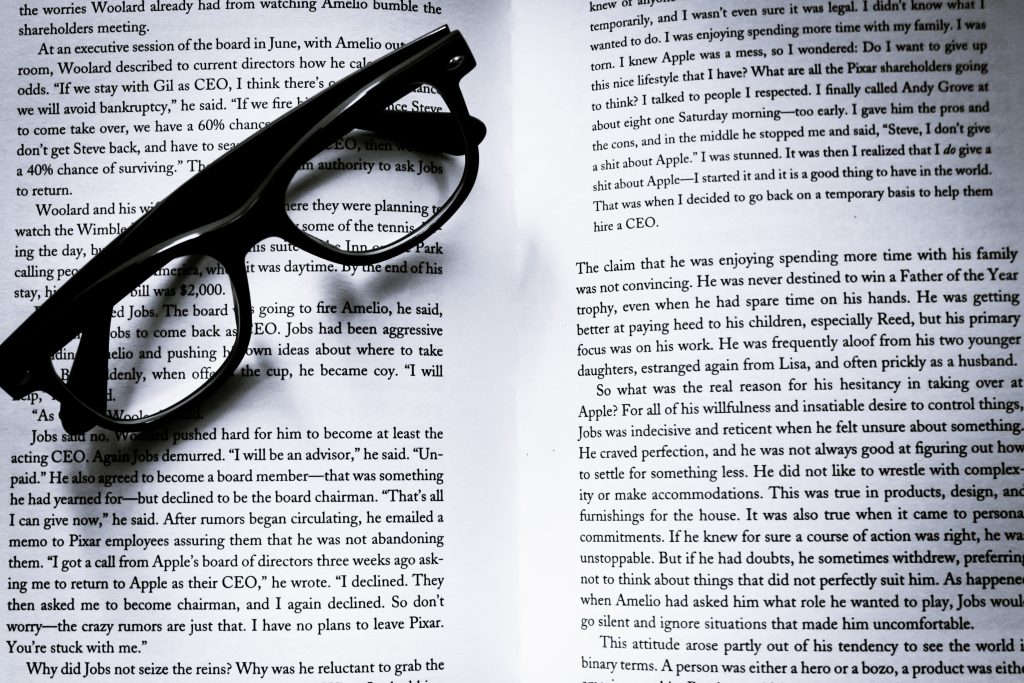 You're not alone if you've never heard of text-to-speech. It's a rapidly growing form of assistive technology. It helps those with vision impairments read and understand the text and is becoming increasingly integrated into e-learning content. So what is the definition of text to speech? Read on to learn more about this technology, which is a great help to people with vision impairments. Listed below are some of its benefits.
Text-to-Speech is a form of assistive technology.
Text-to-Speech (TTS) technology allows students with visual or auditory impairments to hear the digital text on a screen. This technology will enable students with disabilities to focus on meaning instead of decoding the text, which is often the case with students with a learning disability. Although TTS cannot replace a human reader, it can help students access classroom material. This technology can also help those with poor reading skills focus on other tasks, such as writing or editing.
This technology can help students with dyslexia improve their academic performance. By providing text content in natural, high-quality acapella voices, students can improve retention and comprehension of the material. Moreover, text-to-speech technologies are useful in digital testing and re-reading test content to ensure comprehension. The benefits of text-to-speech technology extend to students with other disabilities, too.
Text-to-Speech (TTS) works on most personal digital devices. It can read any text, including Word documents, Pages documents, and online web pages. Many users report that TTS has helped them improve their reading and comprehension. However, there is still a need for more research on its impact on student performance. And as it is so widely used, research will continue to be conducted to determine whether it improves student performance.
It is a useful tool for those with impaired vision.
Several magnifying devices can help those with vision impairments read smaller print, buttons, and other items. Some devices are simple, while others are highly technological. They should be used with larger print to make objects easier to read. Examples of things that can benefit from this type of magnifying device include clocks, appointment books, playing cards, and other documents. This type of magnifying device can make reading small print easy and can be paired with a digital magnifying glass.
It is being integrated into e-learning content.
Text-To-Speech technology benefits eLearning students for two main reasons: it is easy to use and inexpensive. Using a text-to-speech voice provides a unique and engaging learning experience, which students often find more useful than reading a text. In addition, text-to-speech engines can instantly convert any text, no matter how long, into speech. In comparison, hiring a voice talent would require scheduling and can be prohibitively expensive.
Text-to-speech allows you to edit the audio in the way you want. This technology does not require an actor or studio. You can adjust the pitch, stress, pace, and pauses to create a natural-sounding voice. In addition, text-to-speech creates a rich, engaging learning experience by incorporating human-like voice emphases. Text-to-speech technology also allows you to integrate multiple voices into your final product.
Text-to-Speech is a more affordable alternative to hiring a voice for an e-Learning course than professional narration. However, using Text-to-Speech may be the most appropriate option if you have a limited budget or do not have the necessary resources. Text-to-speech software is also available as an online solution. As a result, text-to-speech is becoming increasingly popular in e-Learning.