Why Millennials Are Embracing Virtual Offices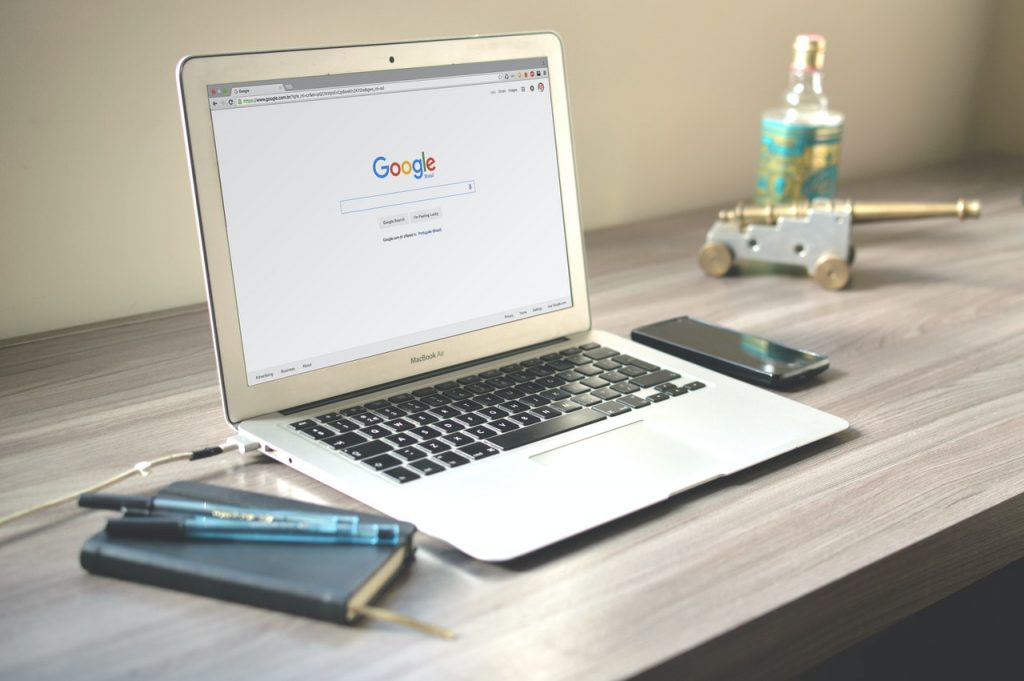 Most millennials are associated with the desire for meaningful motivation, intuitive technological knowledge, and adaptiveness to change. At the same time, this generation values flexibility and a sense of freedom. Thanks to the various benefits offered, embracing virtual offices seems to be a perfect move for this generation. The following essentials prove why millennials love virtual offices.
Unrivalled Flexibility
Virtual offices allow millennials to work from anywhere. Remote working assures employees of the enhanced flexibility they desire. All you need is an internet connection, which will enable you to access all the information that will help you in your operations. Besides, you can access virtual office addresses at any time.
Remote working allows millennials to create a perfect balance between work and personal life. This balance ensures that the employee manages their time better, focusing on work when they are the most productive. At the same time, such flexibility implies that they will use fewer vacation days in the long run.
Increased Productivity
A business thrives on the productivity of its employees. Virtual offices allow employees to meet their deliverables when they are the most productive. Besides, there will be fewer distractions at home than in the office. With increased focus, it becomes easier to deliver premium-quality service or tasks.
These employees do not need to commute to the office daily. Thanks to this arrangement, millennials can save significantly on commuter costs. Such savings improve employee satisfaction, meaning they will be more willing to improve their output in the long run. In addition, a perfect work-life balance often encourages this productivity.
Employees will hardly get stressed or overwhelmed when handling their tasks remotely. That is because they will not need to worry about grooming or commuting, thanks to the saved costs. In addition, there will be minimal time wastage commuting from the office to home. Saved time helps improve productivity.
Better Health Levels
Working from home allows employees to enjoy better health levels. You could attribute this to the minimal exposure to various airborne viruses. Minimal interaction with outsiders will also help avert multiple health complications in the long run.
Millennials can manage their time better with a virtual office arrangement. This aspect allows them to engage in various fitness activities, leading healthier lives. These employees will comfortably eat healthier food while working from home. With better nutrition, millennials are confident of minimal exposure to health risks.
Taking care of disabilities is much easier when working from home. This element leaves employees happier and healthier. At the same time, employees recovering from trauma and injuries will recuperate better when working from home. This element will also help avoid loss of productivity.
Impact on Sustainability
Undoubtedly, there is minimal commuting between work and home, particularly if you have a virtual office. Such an arrangement exposes the environment to a minimal carbon footprint. There will also be less noise from vehicles and people, as most employees will be home. Responsible energy consumption will also be inevitable.
In conclusion, virtual offices are the go-to option for most millennials. They offer convenience and flexibility, and they enhance productivity.