What Is An Accounting Software?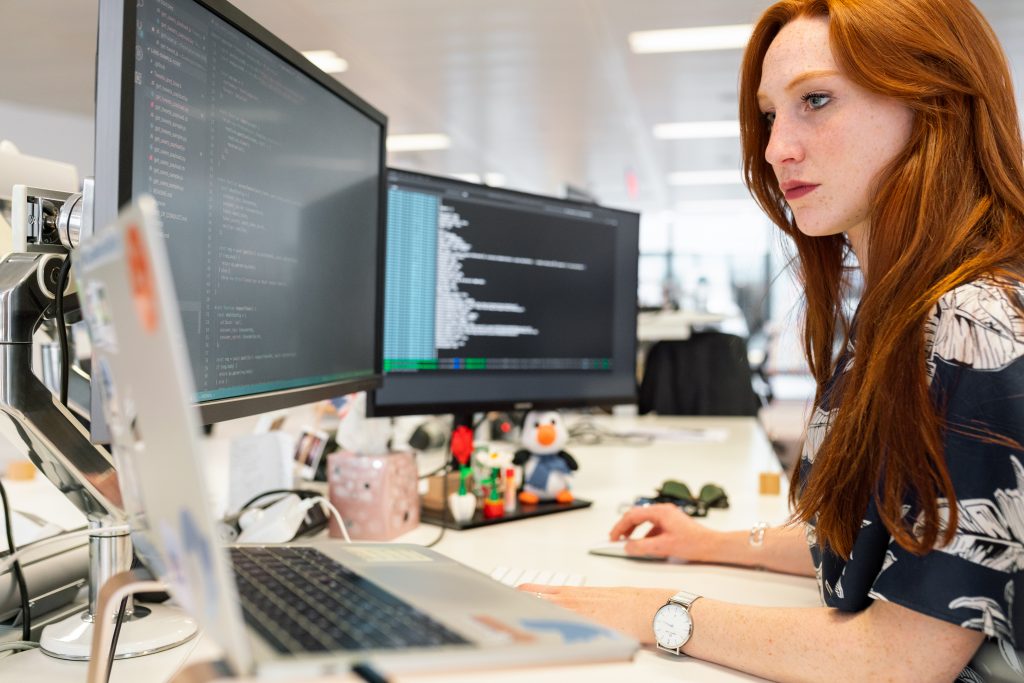 So what is accounting software, and why would you need it for your small business? In short, accounting software is a computer program that helps you keep track of your business's financial records. In addition, it allows you to customize reporting options and streamline your overall system. Read on to learn more about accounting software. And don't forget to download the latest free trial version to see how it can improve your business. It may even save you money! A good example would be the Quickbooks desktop version.
Accounting software monitors and performs accounting functions digitally rather than manually.
If you run a small business, you must ensure that your financial statements are up to date and accurate. You can hire a competent accountant or purchase reliable accounting software. Accounting software is computer software designed to perform accounting tasks digitally, such as recording business transactions, payroll processing, and general bookkeeping. There are two main types of accounting software, either in-house software or third-party software.
The features of accounting software vary greatly, depending on the vendor. Some software will perform essential accounting functions, while more sophisticated tools automate tasks that would require manual input. Accounting software helps a business monitor money flow and determine its financial condition. It can record transactions, generate reports, manage vendor and customer contacts, and track stock and account balances. The main benefits of accounting software for small businesses include increased productivity, excellent data storage, and industry-specific functionalities.
Purchasing accounting software can be expensive, and not all are free. There are subscription and perpetual license options available. However, some products are one-time purchases. Many products are available for less than $100 per month, with subscription plans becoming more expensive as the buyer scales up. Pricing for larger organizations is usually based on the number of transactions, modules, and integrations required. The cost of accounting software can range from $50 per month to thousands of dollars, depending on the software and the amount of data being processed.
It allows for customized reporting options.
Regarding reporting options, accounting software can provide just the right amount of flexibility. While many providers offer standard templates, you may want to create customized reports based on your business's specific needs. Other software will collect ledgers from individual departments, allowing you to create specialized reports based on employee or company demographics. You can also integrate accounting software with HR or sales management tools, automatically retrieving data from different departments.
You'll also want to ensure the software you select is easy to use. You'll want to consider whether it will be used by multiple employees or only by those with access to the accounting department. You'll also want to consider how much the software costs, as cheaper options, often offer basic features, while more expensive ones offer more advanced options. Finally, finding a solution that allows you to scale up and down as your organization grows is essential.
Most accounting software provides several customizable reporting options. The customization window lets you choose the reporting period, accounting method, and format. You can also add rows and columns. In addition, you can add data points to your report. Then, you can select Run report. Your customized account will be ready in no time. If you're still unsure, try trial versions. You'll be glad you did. You'll be amazed at the flexibility they offer!
If you need to manage your Linux server then the Windows SSH client is an ideal tool for your Windows PC.
It simplifies the overall system.
The basic accounting system is not enough for many businesses these days. These companies need more sophisticated systems with increased storage capacity, intercompany accounts, and industry-specific functions. Accounting software helps them achieve these goals.
Using accounting software is a much better option than manual accounting. It takes less time, saves resources, and eliminates the need to file complicated financial papers. This method also reduces the chances of errors. In addition, manual accounting requires a lot of paperwork and is virtually impossible to avoid mistakes. The cloud-based accounting software eliminates the need for paper and the errors that can arise from manual accounting. In addition, by simplifying the overall system, accounting software reduces the need for human error.
Accounting software makes data entry faster and more collaborative. The application also provides comprehensive financial reports, automates record-keeping, and improves accuracy. This helps companies increase efficiency and reduce errors in financial reporting. It also integrates with popular tools and automatically ports information from one platform to another. Further, it is customizable.