How to Enhance Inclusive Engagement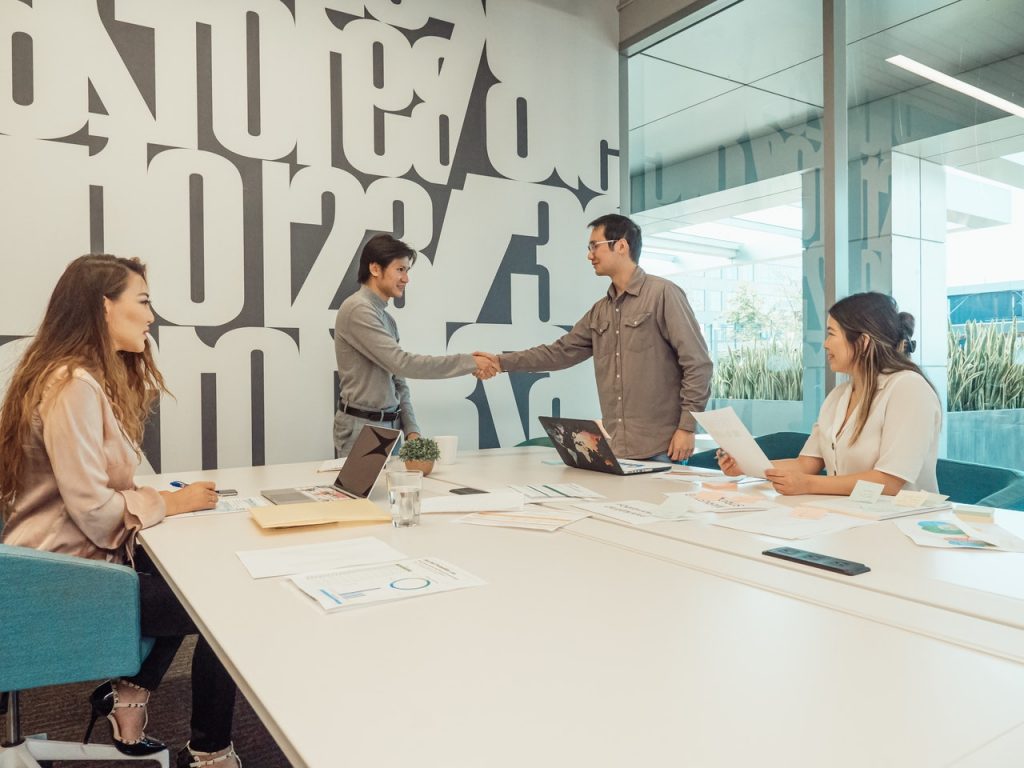 Inclusive engagement is taking center stage in society. It requires establishments to give all individuals equal rights and opportunities during decision-making. Diversity equity and inclusion training could come in handy at this time. Yet, you could start by employing various tips in this pursuit. Such recommendations will include the following.
Create an Engaging Campaign
An excellent campaign with the community is a perfect way to initiate business into society. The success of your campaign will depend on various aspects, including how much you understand the demographics, networks, and stakeholders. Once you know your demographics and target audience, creating an appeal becomes easier.
At the same time, ensure that you build quality relationships with the community. That means you need to organize informal and community-driven gatherings meaningful to society and appropriate to attend. Take the time to connect with society members, understanding their needs and how they prefer to be treated.
A Welcoming Atmosphere Will Help
Various approaches are used to enhance a welcoming atmosphere. Creating this atmosphere will help cement your relationship with the community right from the onset. For instance, you'll need to develop processes that reflect and honor the community. The venues you choose for your gatherings should also encourage participation, inclusion, and engagement.
You'll often have to hire staff from the community to help push specific agendas. The chosen team should reflect the community's cultural, ethnic, age, and socio-economic diversity. Bringing more people to the table will also be a meaningful step towards inclusion. It should be a multi-sector approach, from community leaders and faith-based institutions to local government officials and small businesses.
Accessibility Is King
Every community wants to feel part of your business. Improving their accessibility to your team and resources will be a sure way of achieving this. That means you will need to address various barriers, including language, time, transportation, child care, and power dynamics. Eliminating barriers will ensure that community members reach your business effortlessly.
In addition, invest in an inclusive communication approach. Excellent communication will keep the community members updated, making them feel part of the team. The chosen communication channel should also be engaging and able to boost inclusivity. You might also consider eliminating barriers to attendance and communication at events.
Partner With Various Local Agencies
Partnering with multiple small businesses within the locality will put you in the positive limelight. Most of these agencies or companies might have developed a perfect relationship with the community. This way, you are confident of connecting with society better through them. Besides, these firms might teach you the ropes.
Further, ensure that you develop a better and more comprehensive alternative method for engagement. For example, you could interact with the members via social media platforms, allowing them to share feedback in different formats, including video, voice-recorded, and photographic. Above all, make sure that the approach is modern. You could also include traditional techniques from time to time. To sum it all, inclusivity helps a business thrive. It builds strong relationships with various stakeholders, allowing you to maximize your revenue in the long run.