More Companies Striving to Create Best Practices to Reduce the Carbon Footprint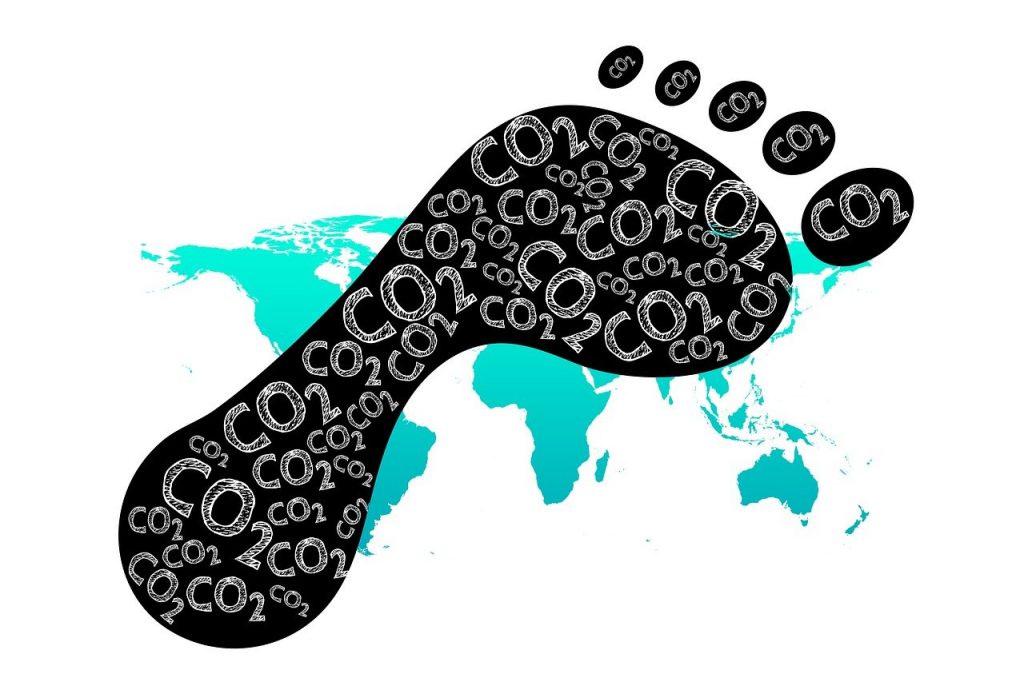 Today, more and more businesses are concerned about our environment and creating ways to reduce the consumption of our natural resources. We understand that many of our most valuable resources are being decimated and many responsible companies are changing how they do business and choosing more environmentally friendly options.
Eco-friendly Oil, Gas, and Utility Industry Solutions:
Many businesses have been searching for technological advancements to help them reduce redundancies, utilize advanced solutions that have minimal impact on the environment.
Some businesses have sought out companies like Diamond T Solids Control, that help them reduce their carbon footprint. Savvy business owners in the energy and infrastructure industries look for equipment providers that understand the oil, gas, and construction industries and have found ways to develop best practices that protect the environment.
Due to pressure from the U.S. Department of Energy, oil companies have been forced to find new processes to reduce the environmental impact. Gas companies are looking for ways to run more efficiently with fewer emissions, and the construction industry continually is finding ways to reduce the impact on the environment with new products and methods.
Construction Industry Recognizing the Need for Environmental Controls:
Many companies within the construction industry have implemented many best practices and equipment that will complete projects efficiently and economically while being environmentally sound.
Some of the processes they utilize include:
Energy-efficient vertical cuttings dryers
Drying shakers
Protective closed loop mud and gravel systems
Development of pit treatment procedures
Transferring solids to transfer pumps
On-site mix tanks
Energy-efficient excavators and wheeled loaders
Striving for a More Sustainable Future:
According to an article by Forbes in October 2010, more companies are dedicated to a more sustainable future through enhanced practices.
Here are some steps that some oil and gas industries are doing to secure our future:
Development of long-term foundational changes focused on sustainability.
Utilize data to develop sustainable practices in all areas including design, engineering, and manufacturing, to reduce emissions.
Use delivery methods that reduce mileage and emissions.
Identify ethically sourced, sustainable materials.
Operate equipment in the most energy-efficient way possible/
Despite all big businesses' efforts to increase their sustainability goals, some recent studies show that about 50% of energy and utility leaders say that complexity keeps them from meeting their goals. Even with these roadblocks, they still strive to achieve a zero-carbon goal.
Due to the dedication of many industries looking for new technology solutions, there should soon be more and varied ways to work on sustainable business practices. The goal is to save the environment while saving time and money.