How to Prepare for a Professional Headshot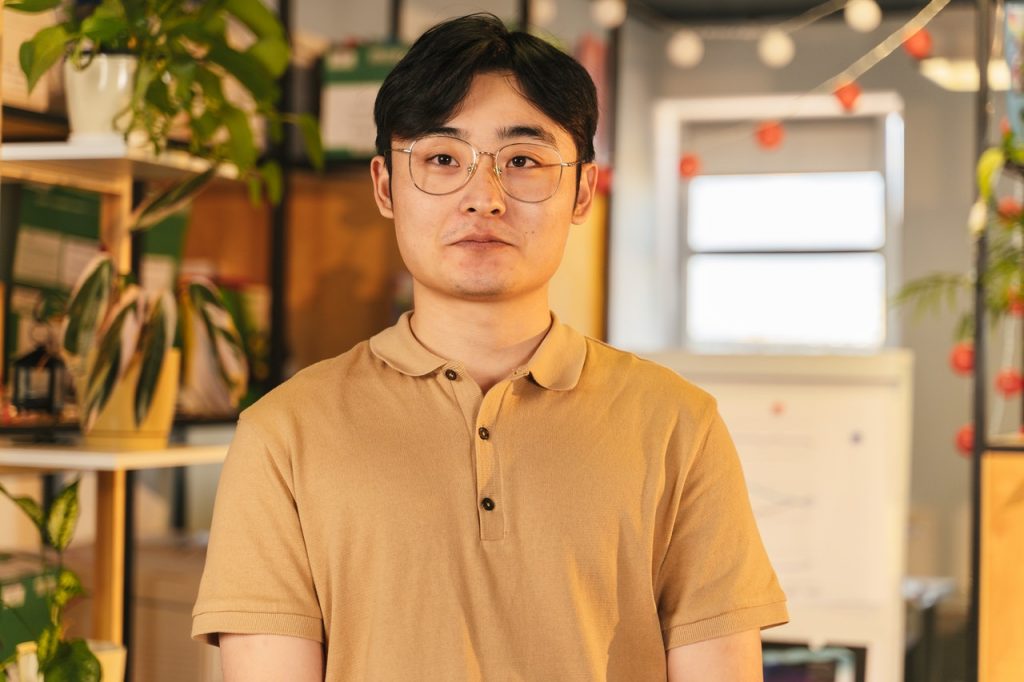 One of the ways you can portray a good image of your business is by using a professional headshot. From the picture's location, the way you are standing, or what you are wearing, they all have to reflect your company. For instance, if you work for a law firm, you cannot take a headshot while in a casual outfit in your living room. While headshots humanize your business, they also say something about you. Now that you know the importance of a headshot, how do you prepare for one? Discussed below are a few tips that can help.
Choose The Right Outfit for the Session
You will need to be careful when choosing your outfits for the headshot. Remember, they are a  reflection of you. For women, go with a classic office wear outfit or a professional suit. Try and avoid distracting or bold colors and patterns. However, you can add some pops of color here and there as long as you do not overdo it. For men, choose a good suit, preferably in a dark color like black, navy blue or grey. Avoid bold colors and patterns or shiny ties as they easily distract someone from your face, and they also look unprofessional. However, also keep in mind that you do not have to stick to suits. Your career can also determine the clothes you wear.
Take Advantage of a Professional Consultant
When you book a session for headshots Denver-based, you need to tell the photographer what you are looking for. Are your photos for LinkedIn, websites or do you have a particular requirement? What is the impression you want to portray? While some people aim for a professional yet approachable look, others look for something more relaxed. If you have any other requirements, ensure the photographer knows. This ensures that you are on the same page. Also, since the photographer has been doing this for a long time, they can make great suggestions based on your preference.
Your Smile
In a professional headshot, most people are not sure whether to show their teeth while smiling or not. You can do whichever you are comfortable with. The most important thing is not to force your smile, as you will look disingenuous. One can recognize a real smile from photos. Try and think of something or someone that makes you happy as that will help you relax and give you a genuine smile.
Hair and Makeup
If you are going to dye or cut your hair for the photo shoot, do it 2 to 3 days before the session. For makeup, it needs to be fresh just before your photos are taken. If the studio you are working with does not do makeup, carry your set and touch-ups. Men should shave before the shoot for a clean-cut look and if you are feeling brave, apply a bit of foundation to reduce the shine in your photos.
Professional headshots give potential clients confidence when they are looking for your business information. It reassures them that a person exists behind the services or products being sold. Follow the tips mentioned above, and you will be good to go.