Help with Fire Safety in Europe: Who To Call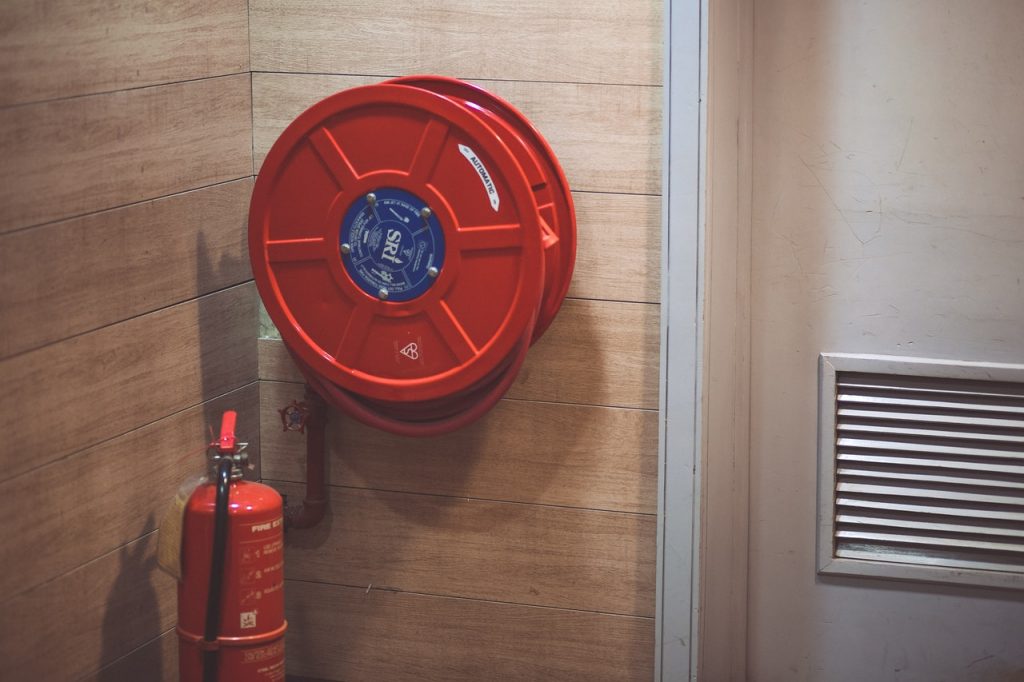 If you are looking for help with your fire safety, it is important to reach out to a professional who can assist you. Yes, in the event of a fire, you can always reach out to the fire department for help; however, it is always better to prevent these fires from happening in the first place. The best way to do that is to work with a professional team that can assist you. If you are looking for help with fire safety in Europe, there are a few companies that can help you. Take a look at the list below, and consider contacting a few of these companies for a quote. That way, you can learn more about how you can protect your home or office building from a fire.
1. Firesafe
If you need help with fire safety, one of the first companies you should reach out to is Firesafe. Firesafe is based in Scandinavia, and they have a tremendous amount of experience working with people of all backgrounds when it comes to fire safety. They provide a wide variety of services, and they stay up-to-date on the latest research in the field. One of the things that sets this company apart is education. In addition to giving you the resources you need, they will also teach you about the ins and outs of fire safety. The more you know, the easier it will be for you to make decisions regarding fire safety in your building. If you want to reduce your chances of being involved in a fire, then you should partner with Firesafe.
2. AIRfire
If you are in the United Kingdom, then you may want to reach out to AIRfire. This company is based in Chesterfield, and they have a sterling reputation throughout the fire protection industry. They have more than three decades of experience, and they offer a wide variety of reliable services across the United Kingdom. Because they have been open for so long, they have worked with companies and clients across all backgrounds. Therefore, they can customize their products and services to meet your needs. Regardless of whether you are looking for cavity barriers, penetration ceilings, fire curtains, or something else, this company can assist you.
3. Sempa Systems
If you are in Germany, then you may want to consider partnering with Sempa Systems. This is a company that specializes in manufacturing fire protection products for industrial systems. They are dedicated to the needs of their customers, and they are consistently ahead of all industry regulations. Because they offer so many products, they can work with you to find the right ones to meet your needs. They will talk to you about your requirements, compare the benefits and drawbacks of each option, and help you make a decision.
4. Dandelion LTD
If you are in central or eastern Europe, there are companies that can assist you as well. For example, you may want to work with Dandelion LTD. This is a consulting team that can help you think about not only fire protection but also your carbon footprint. If you are looking for a company that can help you with sustainability while also preventing fires from happening, this is the partner for you. They can help you stay up-to-date on all fire safety codes, enroll your staff in fire safety classes, and follow up with you to make sure you understand how to protect not only your building but also the environment from harm.
Find the Right Fire Safety Company To Help You
Ultimately, you are not expected to prevent fires from happening all on your own. It takes a team effort. That is why you need to talk to everybody in the building about fire safety. Then, you need to reach out to a professional team that can help you. Even though accidents can happen from time to time, you can reduce the chances of accidents taking place if you are adequately prepared. That is why you need to reach out to a professional team that can guide you through the process of fire protection. If you take responsibility for your fire safety, you can reduce the chances of a disaster happening.