A Simple Guide to Everything You Should Know About Peripheral Artery Disease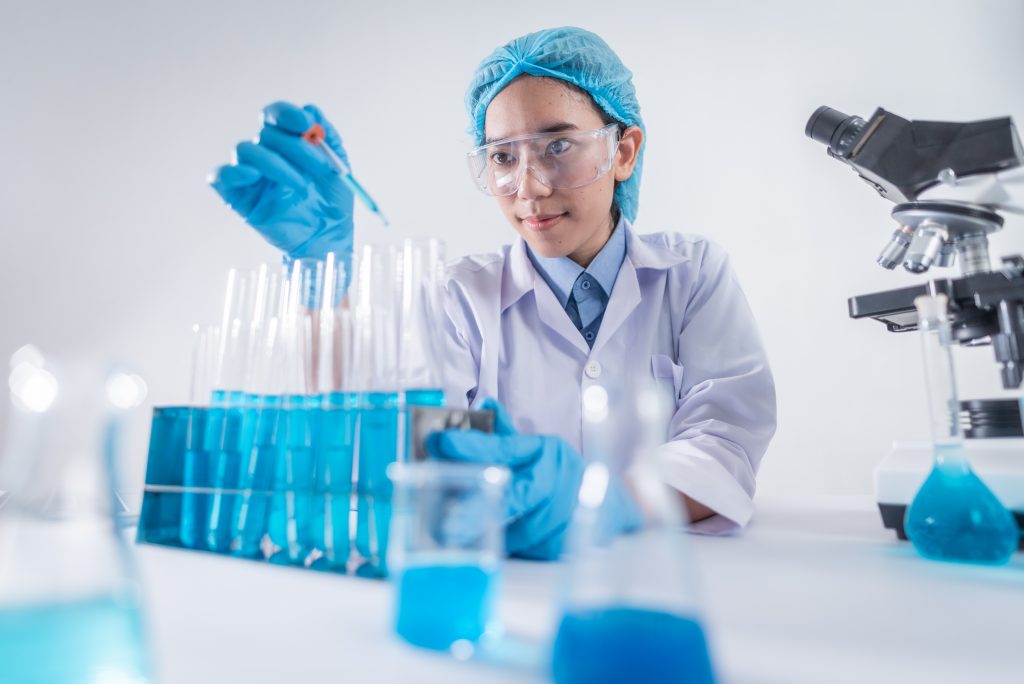 According to the Center for Disease Control and Prevention (CDC), peripheral artery disease affects more than 6.5 million Americans aged 40+ years. Globally, the condition affects more than 200 million individuals.
Despite being prevalent, the disorder isn't easy to recognize, and in most cases, it goes unnoticed until the symptoms become severe. The symptoms are usually overlooked or confused with other minor conditions. This is where Modern Vascular New Mexico and similar clinics come in handy. They use modern vascular to identify and treat peripheral artery disease, preventing complications that can lead to amputation.
This article will delve into the conditions to help you understand it better – it will define:
What peripheral artery disease is
What causes the condition
How to spot the disease – symptoms to check
PAD management
What's PAD (Peripheral Artery Disease)?
Peripheral artery disease (PAD) is a condition in which the arteries that supply blood to your limbs narrow, making blood flow difficult. It is caused by a buildup of plaque in the arteries. Plaque comprises fat, cholesterol, and other substances in the blood. Over time, the plaque can harden and narrow the arteries.
When this happens, less oxygen-rich blood reaches the tissues and organs in your legs and feet. As a result, you may experience symptoms such as leg cramps, leg fatigue when walking short distances, foot ulcers due to lack of circulation, coldness or decreased sensation in your toes, and malfunctioning of foot muscles.
What Causes PAD?
In most cases, PAD is caused by a buildup of plaque in the arteries, referred to as atherosclerosis. When this occurs, the amount of oxygenated blood reaching the limbs is significantly reduced, triggering various problems.
Other than atherosclerosis, there are other minor causes of PAD. They include:
Exposure to radiation
Inflammation of blood vessels
Injury to the legs or arms and
Changes in ligaments or muscles
 What are the Symptoms of PAD?
As aforementioned, the symptoms of PAD aren't apparent; sometimes, they may fail to show up. Moreover, they are complicated because they can replicate symptoms of other conditions.
Leg Pain ( Claudication)
One of the things you will experience when suffering from PAD is leg pain. You will have difficulties walking long distances due to the pain, usually in one leg (although sometimes both legs can experience the pain).
Foot Pain at Night
Other than experiencing leg pain when walking, patients with peripheral artery disease also experience foot pain at night. It occurs because insufficient blood flows when we lie down to sleep than when upright (the effect of gravity aids the flow).
Foot Wounds and Sores that Don't Heal
Chronic words in the leg can also mean the patient has PAD. That is quite obvious if the sore occurs along with other PAD symptoms. However, if no other symptoms of PAD show up, you can't tell you have PAD without seeing a doctor. That's so because foot sores can occur due to diabetes. Therefore, you should visit Modern Vascular New Mexico for a checkup if you have a chronic wound.
Skin Discoloration
When you are not receiving enough oxygen-rich blood, your foot and leg color will appear discolored. The discoloration will, in most cases, occur as blue shades on the affected foot and leg. You should seek immediate medical attention when you start seeing discoloration.
Reduced Pulse in Your Feet and Legs
As PAD reduces blood flow through the arteries, it also lowers the pulse in the affected regions. Typically, the pulse rate can be felt at the ankle – supposing you note yours is delayed or missing; it could mean you have low blood flow due to PAD.
Do controlled exercises – it would be better if recommended by a medical practitioner.
Eat healthy meals.
Quick smoking.
Take Action
If you experience any or all of the above symptoms, you shouldn't hesitate to seek medical advice from Modern Vascular New Mexico. It is advisable to consult and go for a check-up earlier as the disease is more manageable in its early stages.