Top 3 Main Concepts About Zero Trust Security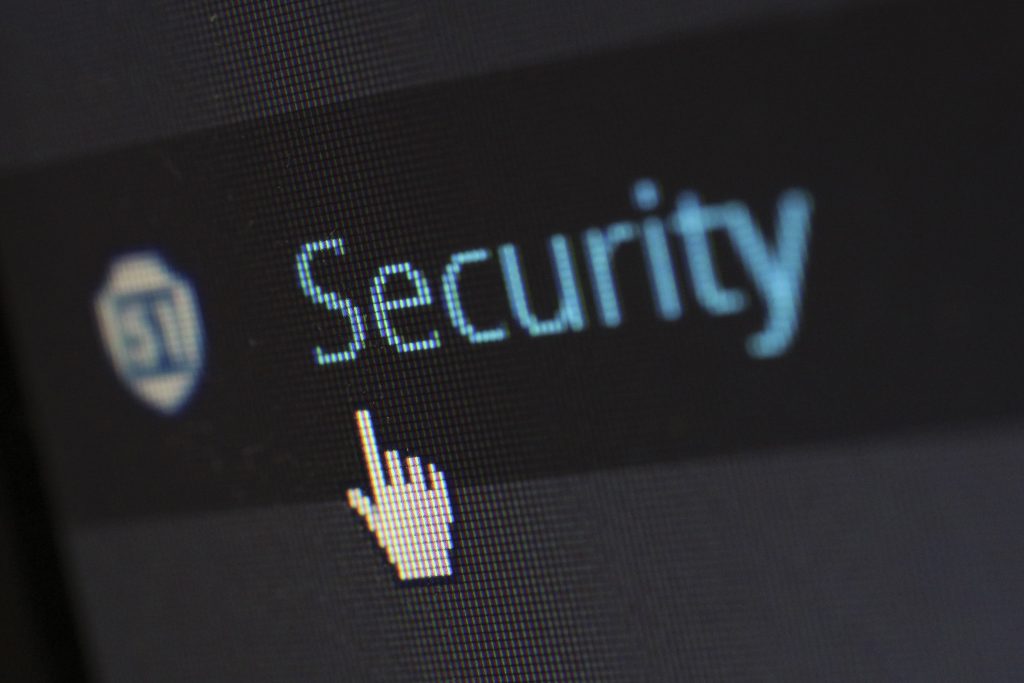 The Zero Trust security approach ensures that data remains secure from all sides, preventing breaches that have traditionally occurred through the perimeter of a network. For example, many internal breaches are caused by employees or by threats infiltrating through emails, browsers, or VPN connections. Moreover, once people have access to the network, data exfiltration is easy. In contrast, Zero Trust limits access to network resources until the user can prove their identity and continues to monitor data usage. This article explains What is a Zero Trust Security Network and some concepts related to it.
Multi-factor authentication
One of the core principles of Zero Trust is that no device or user should be trusted, no matter where they are. Because of this, every network interaction must be verified. Network access should be restricted to the smallest segment to maintain the highest level of security. Most networks are composed of interconnected zones. VMware builds a modern security architecture that allows you to build trust on a deeper level. MFA may require a user to use two or more authentication methods depending on the context. A simple password may not be enough – an attacker may be able to steal the credentials and access sensitive corporate data. Multi-factor authentication mitigates lateral movement and persistence attacks. This approach may cost the company money in lost productivity and increased Help Desk calls. However, it is a good security measure to protect your network and assets.
Encryption of data
Zero Trust Security Networks incorporate several concepts, including endpoint security, data encryption, and network monitoring. In addition, this model typically includes a next-generation firewall to guard data. Zero Trust Security Networks require different tools to support the various aspects of zero-trust security. One of the most important concepts is encryption. This security strategy can protect sensitive data while limiting access to only authorized users.
While most organizations recognize the need to improve security, a majority still have not adopted a Zero Trust strategy. Among other things, it is perceived to be a huge burden on resources. In addition, companies that use old infrastructure are more likely to resist this strategy, but an exemplary implementation of Zero Trust will reduce risk and anxiety. This approach can be particularly beneficial for companies with legacy IT systems.
Endpoint monitoring
In the world of Zero Trust, there are no more implicit trusts. Instead, you must constantly monitor user activity, identify vulnerabilities, and enforce governance policies. Zero Trust is easier to implement in new applications, but it can also be applied to existing ones. You can inventory existing access patterns, assess what needs to change, and monitor any unexpected failures with the proper controls. Zero trust models are based on continuous monitoring and analysis of user behavior and network activity.
One of the most important principles of Zero Trust is user re-authentication. The network is protected by security controls that check a user's access rights before granting access. In addition, endpoint monitoring limits the exposure of an end-user to sensitive parts of the network and minimizes their attack surface. Another key concept of Zero Trust is network segmentation. You separate your network into different zones so that users can only access their zones with separate authorization.
Identity validation
The key to Zero Trust is identity validation. It checks for the security of an endpoint and identifies unusual activities. Identity validation can be achieved using multi-factor authentication, IAM, orchestration, encryption, scoring, and file system permissions. However, Zero Trust also requires a set of governance policies. Therefore, the CISO, CIO, and other senior executives should be involved.
The Zero Trust concept has been in use for a decade. It was born out of the realization that trusting users and internal networks were no longer useful. Zero Trust was created to fix this broken security model. It asserts that the enterprise should never have 100% trust a user's network, as this can lead to disastrous results. Instead, organizations should implement network policies with identity validation as a fundamental part of the process to combat this.