The Purposes of an MTB Training Program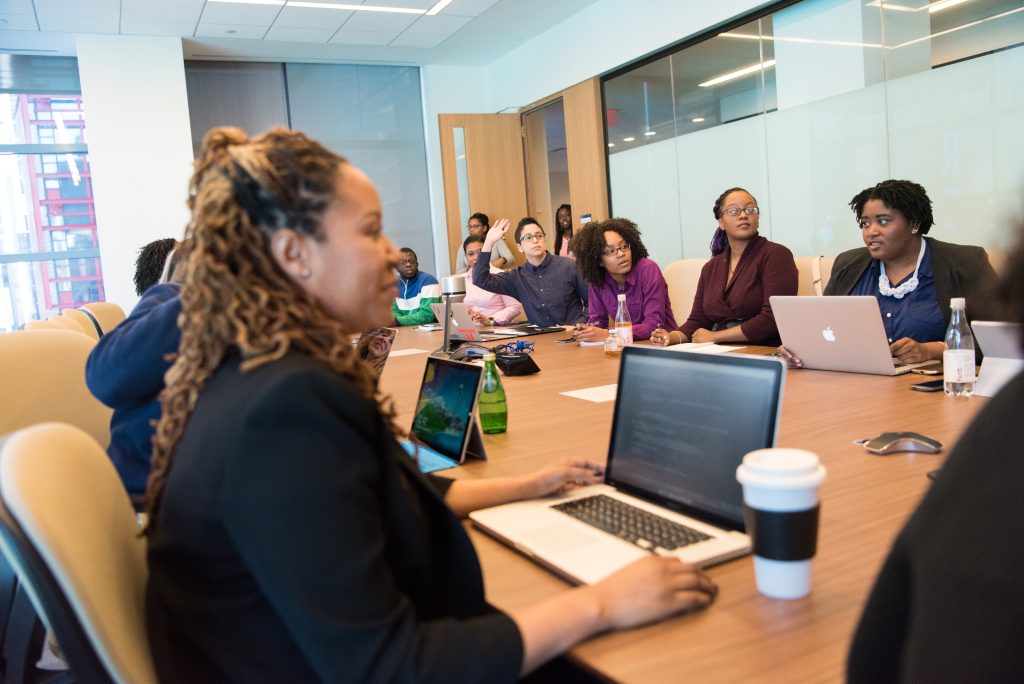 Developing a training program is essential to get the most out of the sport. There are several purposes for an MTB training program, including boosting aerobic capacity, improving riding posture, and focusing on skill-based intervals. There are several ways to increase your riding confidence.
Focus on skill-based intervals
A training program, like those available at Train to Ride, focusing on skill-based intervals can improve your mountain bike riding. It's essential to vary your training volume and ride on different surfaces and bikes to maximize your performance. It's also necessary to change your training sessions within a week.
Whether you're training for a race or improving your skills, it's essential to focus on skill-based intervals. Focusing on specific skills will help you become faster and more confident. You can begin by riding difficult sections of the trail and add skill courses to your general training rides. These sessions can help you improve specific skills, improve your confidence, and have more fun.
Focus on skill-based intervals will increase your aerobic capacity and VO2 max. These intervals involve cycling at a near-maximal intensity for a sustained period. This training style will increase your threshold power and help you maintain a high level of performance for a more extended period.
Increase aerobic capacity
An MTB training program should increase an athlete's aerobic capacity, particularly the aerobic component. Interval training may help cyclists increase aerobic capacity. A study on polarized and block training found that both methods increased VO2max, Pmax, and power at ventilatory thresholds. However, polarized activity induced improvements in these parameters.
A good base training program combines aerobic training with strength training. Strength training allows athletes to focus on specific sport-specific movements, which will help them stay in proper form and perform longer without tiring. The increased muscle mass also increases the body's ability to consume oxygen.
Improve riding potential
A structured MTB training program will increase your riding potential. It will help you get the right amount of time in the saddle and prepare you for the long road or fire road climbs. Start your training sessions with a five to ten-mile commuting route or longer loops at home. Then build up to a 20-minute, high-intensity session on Thursday. In addition to a structured schedule, a good plan will incorporate high-intensity conditioning and strength training.
You can perform base exercises and big gear interval drills to increase your speed and stamina. It will allow you to improve your heart rate and average speed while riding on an MTB. Once you're comfortable with this level of intensity, you can introduce more demanding training sessions.
Improve riding posture
A gym is a great way to improve your posture and increase your strength, and a good workout routine can also improve your riding performance. A good MTB training program will help you improve your riding posture. You can find a variety of workout routines that can be performed without much equipment in most gyms. Most of these workouts target muscle groups used when riding your bike. The exercises will strengthen the weak areas and promote good riding posture.
One such activity involves working your lower back muscles. This exercise is also effective at boosting your hamstrings. Keep your arms at chest height as you complete this exercise, and avoid overarching your back.
Improve mobility
An MTB training program will teach you how to improve mobility, reduce overuse injuries, and increase endurance. The program's follow-along videos combine the three critical factors in mobility into easy-to-follow routines. When completed, you will experience a reduction in soreness and overuse injuries caused by challenging cycling rides.
Mobility is essential for riding on trails, as it allows you to move your center of gravity more efficiently and effectively. Improving mobility will also increase your riding speed and endurance. Tight hips and shoulders make it harder to move your center of gravity. MTB mobility Follow-Along Videos will teach exercises for your hips, low back, shoulders, ankles/knees, and neck.
Once you have learned the basics of MTB mobility training, you can start working your way up to zone two. This zone allows you to ride at about sixty to seventy percent of your maximum heart rate. If you can tolerate site two rides, you can increase your frequency to daily rides.