Why Do HD Videos Interest Viewers More?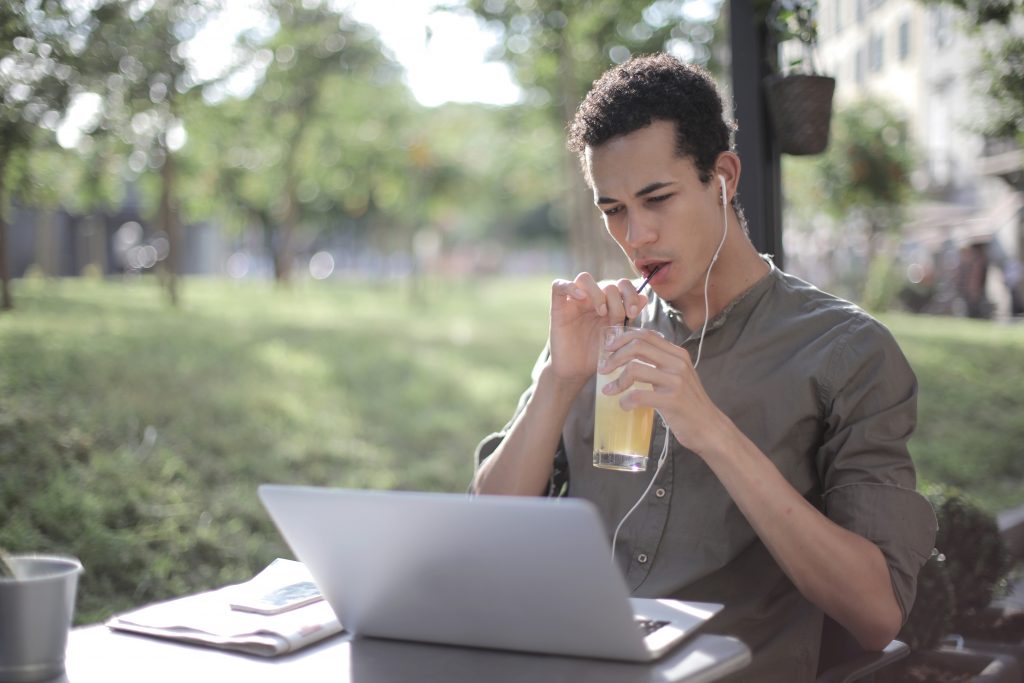 If you're wondering why people are interested in watching HD videos, this article can help. In this piece, we'll examine the effects of video quality on viewer behavior and the perception of your brand. HD is the future of video quality, but what can you do now to improve your video quality? Check out TopazLabs.com for useful tips. We'll cover the most important factors. Read on for a few tips and tricks.
Why do people watch HD videos?
The majority of people are already familiar with 1080P high-definition video. It is praised for its clarity, and as a result, it has become the world's standard high-definition format. HD videos are better than their SD counterparts in almost every way. In short, they have a higher number of pixels per square inch and are generally sharper and clearer. The quality improvement over SD is so subtle that most people will not even notice the difference.
Effects of video quality on viewer behavior
The distribution of video over the internet is changing how we watch media. Content providers want their videos to play seamlessly without interruption. They expect fewer abandonments, greater viewer engagement, and a higher proportion of repeat viewers. To meet these objectives, researchers are studying whether changes in video quality can influence viewer behavior.
The problem of measuring video quality is not simply testing the range of distortions, which are usually related to compression artifacts. Many other impairments, such as random noise, distortions, and geometric transformations, occur in the transmission process. A real-time surveillance video transmission, for example, is characterized by a viewing experience quite different from a Netflix show in a living room. As a result, a distorted video may have a higher predicted score than a similar, nondistorted video.
To study the impact of video quality on viewer behavior, researchers matched viewers into the good and poor quality groups. The pairs were matched based on geography, connection type, and content. Although the quality of the experience differs in the two groups, these viewers were similar in most other ways. In this way, researchers can rule out other factors that may be confounding. Therefore, the results of this study are important for developing streaming services.
Effects of video quality on the perception of your brand
Does the quality of your HD video impact the perception of your brand? The short answer is yes. The quality of UHD videos is significantly better than HD videos. Still, it depends on factors such as viewing distance, direct comparison with the original sequence, and your chosen content. The differences between HD and UHD videos were not statistically significant in a lab experiment. In the real world, however, the differences are less pronounced.
High-quality videos are more likely to improve a brand's image. A poorly produced video will not only cause the viewer to view the ad more quickly but also make them less likely to engage with the message. It is especially true if the viewer is not impressed with the overall experience. In addition, viewers will be less likely to purchase a product or service from a brand with poor-quality videos.
One study by Brightcove found that a poor-quality video can quickly turn off a viewer. This result argues against using free video tools to create your videos. In addition, Brightcove found that viewers were 60% more likely to have a negative opinion of a brand if the video quality was subpar. One out of five viewers would hesitate to purchase from a brand after viewing a video with a poor quality experience.