How to Maximize the Potential of a Self-Service Advertising Platform?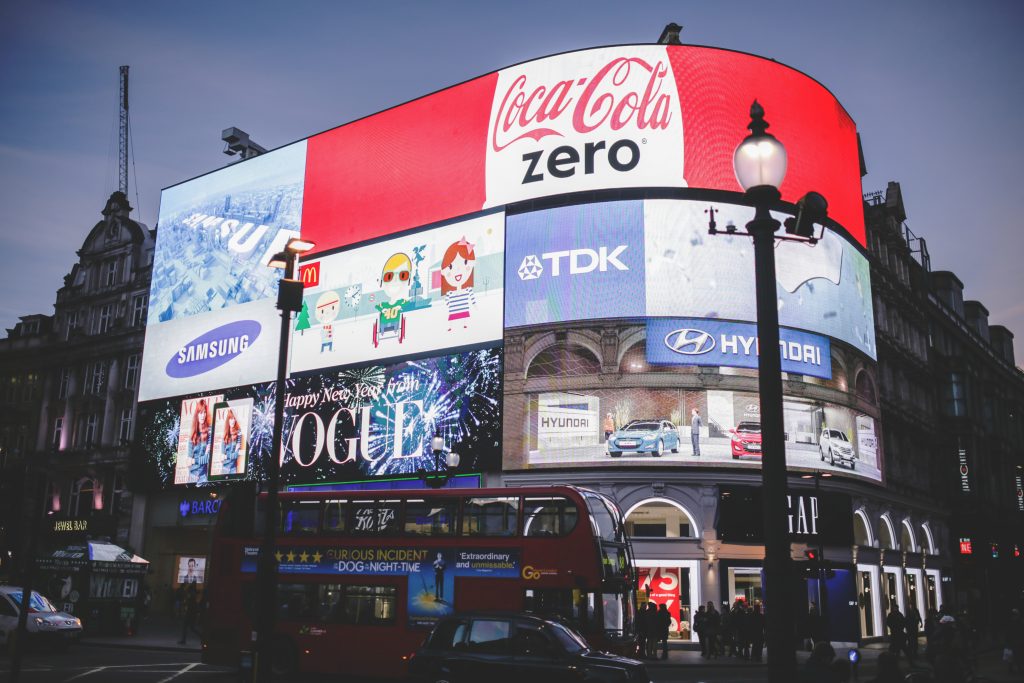 Using a self-service advertising platform is a great way to deliver advertising campaigns with ease and flexibility. These platforms typically allow media buyers to log in and specify campaign details. By creating a campaign, advertisers can target specific user segments. In addition, social media supports various formats and is a flexible option for delivering ad campaigns. Self-service advertising platforms can also benefit eCommerce platforms, where prime real estate is often available for advertising.
Customer success tips for launching a self-service advertising platform.
If you want to launch a successful self-service advertising platform, here are a few customer success tips. First, make sure your advertising platform is easy to use. Your platform should be easy to find and offer an easy selection mechanism for advertisers. Your sales communications should clearly explain this process. Secondly, educate your current advertisers about it since they will likely transfer over once they have become more familiar with it.
Next, tailor your customer success strategy to your customers. One customer-facing team will likely expect more personalized service than another. For example, large enterprise customers will probably desire a customized approach, whereas a trial user will not. When you create your customer segments, analyze your data and collaborate with sales and marketing teams to understand what types of customers you want to attract and how to engage them. Once you know the motivations behind every kind of customer, you can target them with more personalized messaging.
Optimizing a self-serve advertising platform.
The self-serve advertising platform allows advertisers to manage and optimize ad campaigns by selecting audience segments and targeting options. These platforms are active around the clock, eliminating time zone and business constraints. In addition, self-serve advertising platforms save advertisers time and overhead costs. The process of configuring an ad campaign is often much more straightforward than it would be if a team of experts managed it.
Self-service advertising platforms are constantly improving to ensure advertisers have the most effective campaigns. They allow advertisers to choose their targeting, content, and distribution, and they can track campaign performance with ease. Because these platforms are user-friendly, there's a good chance you can make changes to any aspect of your campaign anytime you want and it allows endless customization.
We are setting up a campaign on a self-serve ad platform.
Self-service advertising is taking the digital advertising market by storm. With nearly 7 million advertisers connected to self-serve ad platforms in 2019, it is easy to see why. Self-serve platforms let you control your advertising campaigns' timing, targeting, and content, without the need for human intervention. The most significant advantage of self-service advertising is its freedom to make changes as you see fit, without the stress of protracted negotiations with multiple ad networks. To maximize your campaign's potential, First, when setting up a campaign on a self-service advertising platform, keep it simple. This way, you don't have to deal with ad sales reps or worry about changing ad formats. Another advantage is the ability to instantly adjust the target audience and ad formats. Self-service advertising allows you to create a campaign on several different media simultaneously.
Managing campaigns on a self-serve ad platform.
In the era of digital ad campaigns, advertisers value their campaigns' efficiency. While managed services are the norm, self-serve platforms have grown in popularity recently as marketers increasingly strive to achieve more transparency. Additionally, self-service advertising platforms allow advertisers to manage their campaigns without relying on an agency or marketing department.
Managing campaigns on a self-serving advertising platform is an excellent way to maximize effectiveness while minimizing your spending. By targeting your campaigns yourself, you can make adjustments quickly and efficiently. You can plan your demographics as closely as possible while maximizing your budget. Self-serve advertising platforms offer many benefits, but the most notable is increased flexibility. You can adjust and modify your campaigns whenever you need to while avoiding the cost and time of a dedicated account representative.