What Does Assisted Living Really Mean?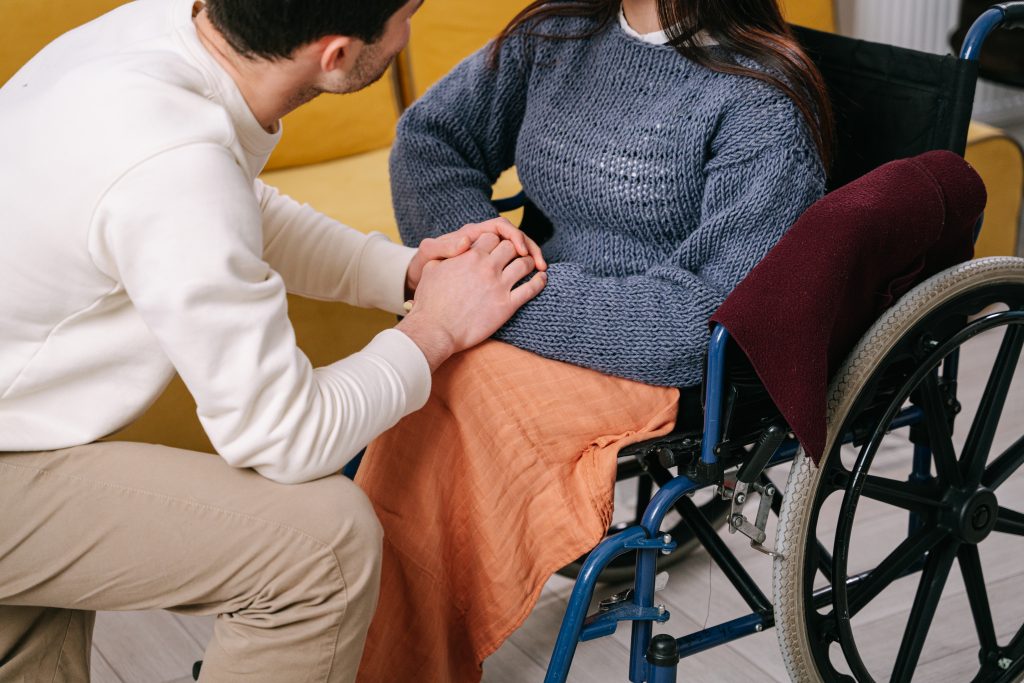 When parents begin aging and have difficulty performing daily tasks, most people begin looking into different types of care available. Two main options are nursing homes and assisted living facilities. Though these two are often thought of as the same thing, they are actually quite different.
Nursing homes are for those who need constant medical care and attention. People with conditions like dementia and osteoporosis or who are bedridden typically need a nursing home.
Assisted living, however, is for those who can function independently in many areas, but need some assistance in others. For example, they might need help remembering to take their medication or preparing meals every day. Some assisted living residents may need some degree of medical care, but they typically don't need it around the clock.
Assisted living facilities are often set up like apartments, allowing each resident to create their own space that feels like home. Nursing homes do allow this to some degree, but there is still a clinical feel to it as there are hospital beds and similar equipment.
Assisted living facilities also typically provide ways for the residents to stay active. For example, some St. Augustine assisted living facilities are near the beach and even provide access to golf courses. Most facilities across the country also offer amenities like beauty salons, pools, exercise classes, theaters, and much more. These activities allow residents to continually enjoy life with supervision that keeps them healthy, fed, and safe.
Both nursing homes and assisted living facilities are invaluable options when needed. However, nursing homes are better for those that need around-the-clock care and support. Assisted living is for those who simply need some daily assistance to maintain their quality of life.