How Lifeline Helps Lower Income Households with Free Cell Phone Service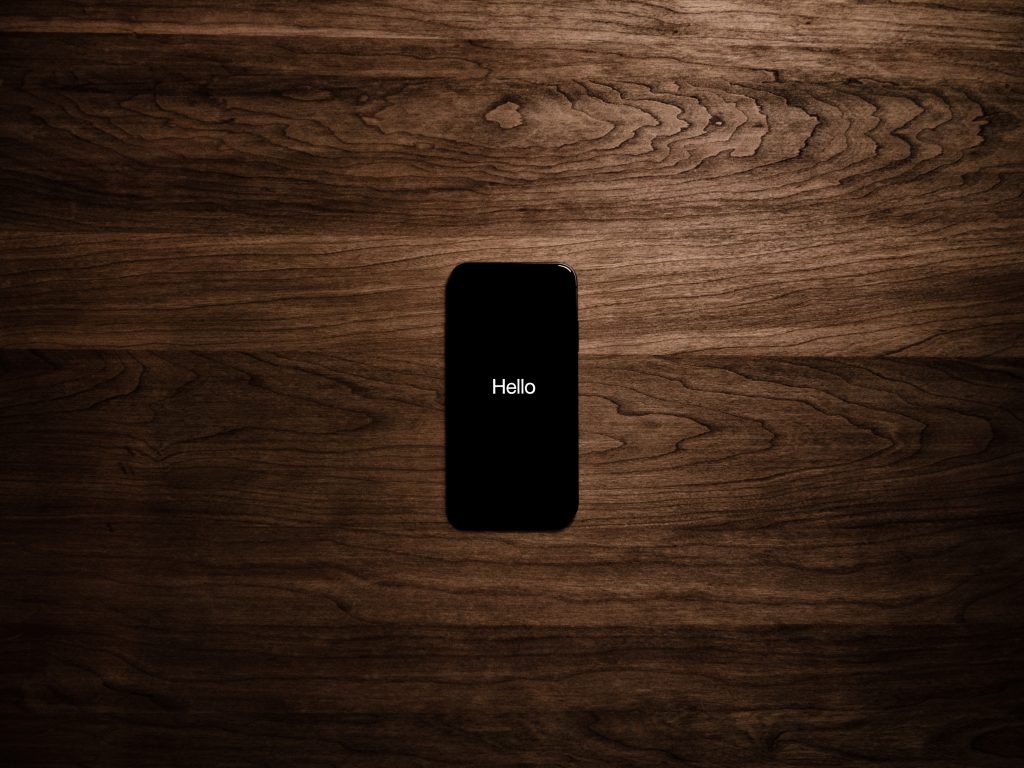 Owning a mobile phone with a talk, text, and data plan can help an individual to better communicate with loved ones, apply for jobs, and improve their medical care. The Oklahoma program, Lifeline, offers a free smartphone with a free talk, text, and data plan to qualifying Oklahomans.
What is Lifeline?
If a household earns an income of $18,347 or less for an individual or $37,463 or less for a family of four, it could qualify for the lifeline phone program Oklahoma-based offers. The program funded by the federal government through the Affordable Connectivity Program (ACP) expands free phone service to a larger number of US residents.
The ACP expands the coverage of the Federal Communications Commission (FCC) program called Lifeline. It provides free or discounted phone service to US individuals and households at or below 135 percent of the federal government's poverty guidelines. The Lifeline program also provides broadband service assistance.
A third component of the FCC program, helps Native Americans reestablish phone service. It provides $100 to $200 for a household to re-connect phone service, based on the household income.
Other Ways to Qualify for Lifeline
Individuals or families who already participate in certain programs in Oklahoma automatically qualify. If a person or household receives assistance from the following programs, they likely qualify:
Federal Public Housing Assistance (FPHA),
Veterans Pension and Survivors Benefits,
Medicaid,
Some Native American Tribal programs,
Supplemental Nutrition Assistance Program (SNAP),
Supplemental Security Income (SSI).
Help someone apply for Lifeline today and reestablish their telecommunications link with the community and the world.