3 Important Tools You Need for Effective Team Collaboration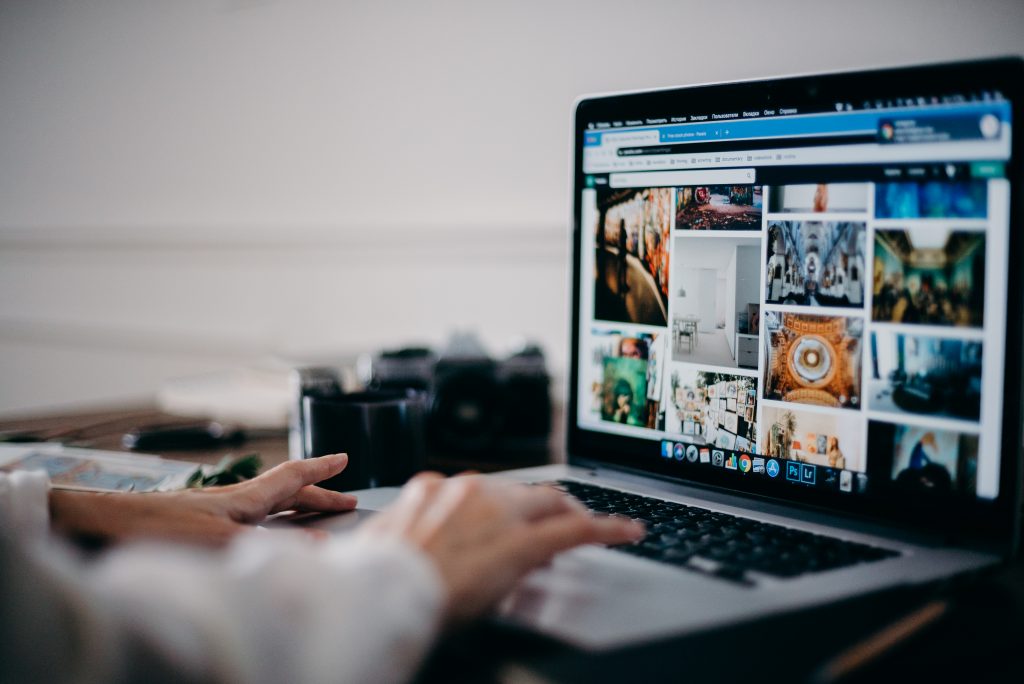 When you have a team – especially one that's working remotely – you'll need certain things put in place to keep everything running smoothly. The following are just a few tools to help you get started.
Productivity
Organization is key to productivity. Your team members need to know what is going on, what's due, when it's due, and what role they need to play. The best way to manage this is through a productivity app.
There are many available apps, but one great one is and always will be Asana. It allows you to set up different projects and break those projects down into manageable tasks. You can then assign a team member and a due date for the individual tasks and monitor progress to ensure everything is done on time.
File Sharing
You'll need to share documents with your team members at some point. And as many apps can be hacked, it's important that you choose a secure platform to share these files. These companies will have different level of encryption. Make sure you use a company that has strict standards like WeTransfer security protocols.
You may be asking yourself "Is WeTransfer safe?" Companies like them offer cloud storage and security for your sensitive information. They also delete anything you upload after a set period of time, which adds another level of security.
Communication
Productivity platforms like Asana do offer the ability to communicate with team members. However, to keep your team strong and working well, you all need somewhere to communicate that's a bit less formal.
Communication apps like Slack are a good option for this. It opens the door for everyone on your team to communicate with one another. They can ask questions about a project, discuss concerns, check on each other's progress, and keep each other motivated.
Staying organized, secure, and in touch are three very important parts of having an effective team. The tools mentioned here are a great start, but don't let them be the end. After you put them in place, keep an eye on what's working, what's not, and what's missing. Then, do some research to address those issues with other tools.